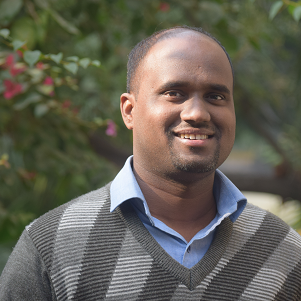 Ravi Rounak Robin
Administrative Assistant
Ravi supports the entire AI team in all administrative and office support related activities.
He has almost 9 years of experience in providing administrative support to organizations. In the past Ravi has worked with Don Bosco Society (Delhi Province), CBCI Youth Commission, Youth Activ8 foundation. He has been volunteered with different youth organisation and taken a lead role in organizing meetings, seminar, conventions and workshops.
Ravi is a graduate from Shobhit University, Meerut.
Send Email