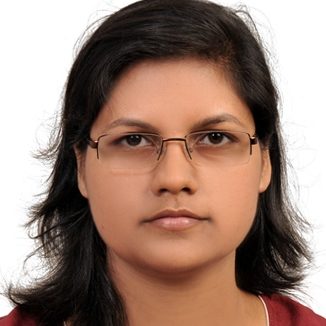 Suparna Pal
Consultant
Suparna Pal is a Consultant at Accountability Initiative.
Suparna works in the area of Health Economics. Her Ph.D. work has contributed to the GDP estimation of the health sector. She has work experience in health financing, costing, monitoring, and evaluating public health schemes, gender, and health issues. She has experience with quantitative analysis using large-scale survey datasets like NSS, NFHS and conducting primary surveys.
Suparna holds a Ph.D. in Economics from the Centre for Development Studies, Trivandrum, and an MPhil from the Institute of Development Studies Kolkata.
Send Email