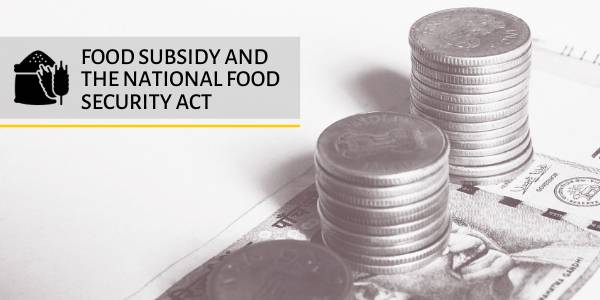 Brief on Food Subsidy
Against the backdrop of the COVID-19 pandemic, this brief uses government data to analyse allocations, releases, and expenditures under Food Subsidy. The brief also delves into foodgrain allocation, and the status of adult malnutrition in India.
Know More
What's New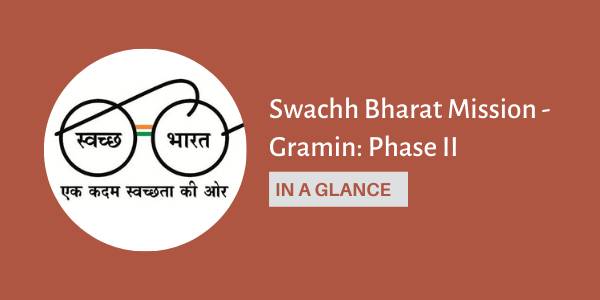 Swachh Bharat Mission - Gramin (SBM-G)
This explainer provides an update on the changes in policy and budgets for SBM-G, the implementation of the scheme during COVID-19, and the path ahead.
Know More
Know More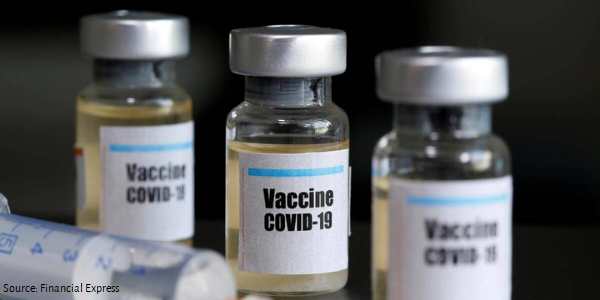 'People Say that this Vaccine is for Vasectomy'
In this interview, a Panchayat Secretary from Bihar discusses the arrangements made in his village for COVID-19 vaccination and the associated challenges.
Know More
Know More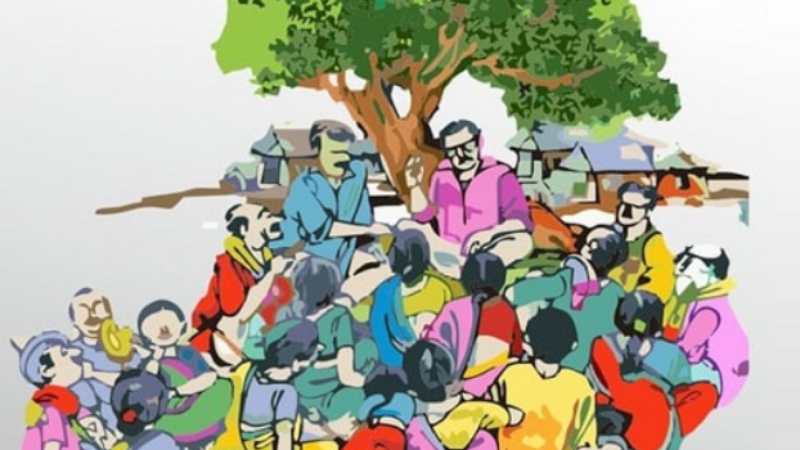 ज़रूरी है, ग्राम पंचायत विकास योजना पर बल देना
ग्राम पंचायत विकास योजना (जीपीडीपी) के बारे में पढ़िए ।
Know More
Know More
Research, Insights and Ideas