सुशासन की नयी पहल
अगर आप ज़मीनी स्तर पर सामाजिक सेवाओं को बेहतर करने के लिए कार्य कर रहे हैं और स्वच्छता, शिक्षा, पोषण जैसी सेवाओं के क्रियान्वन को बेहतर समझना चाहते हैं, तो 'हम और हमारी सरकार' कोर्स के अगले राउंड के आवेदन खुल चुकें हैं। दिसम्बर में हम उदयपुर और जयपुर आ रहे हैं।
Know More
What's New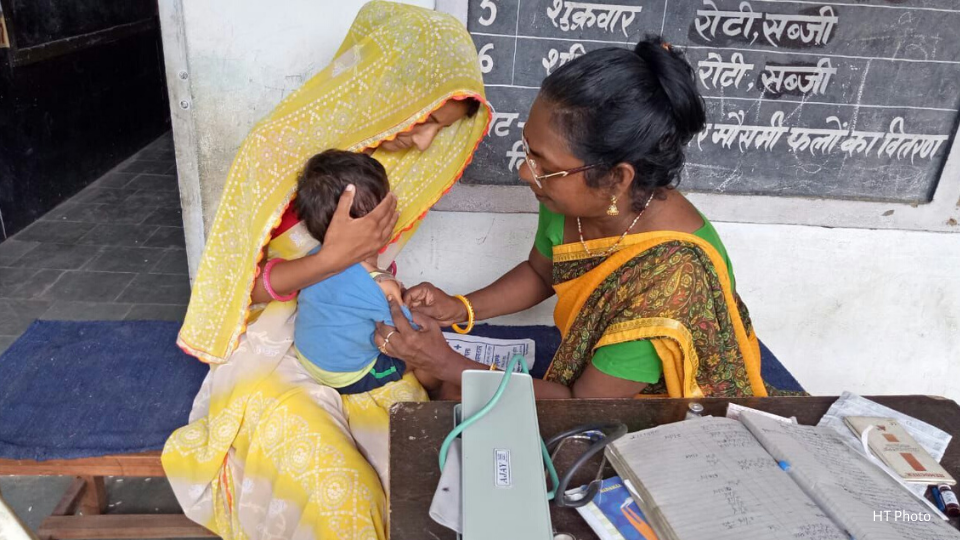 Modi's health reforms: between hope and hype
An overview of how the Modi Government has performed on health in the first 100 days of its second term.
Know More
Know More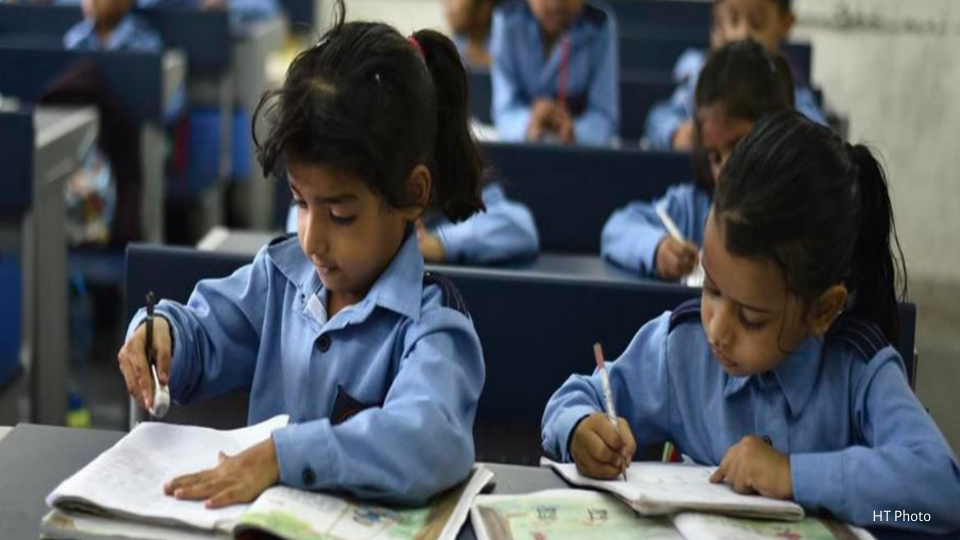 Samagra Shiksha: Challenges in Implementation
Our senior researcher looks into the bottlenecks that are impacting the implementation of Samagra Shiksha.
Know More
Know More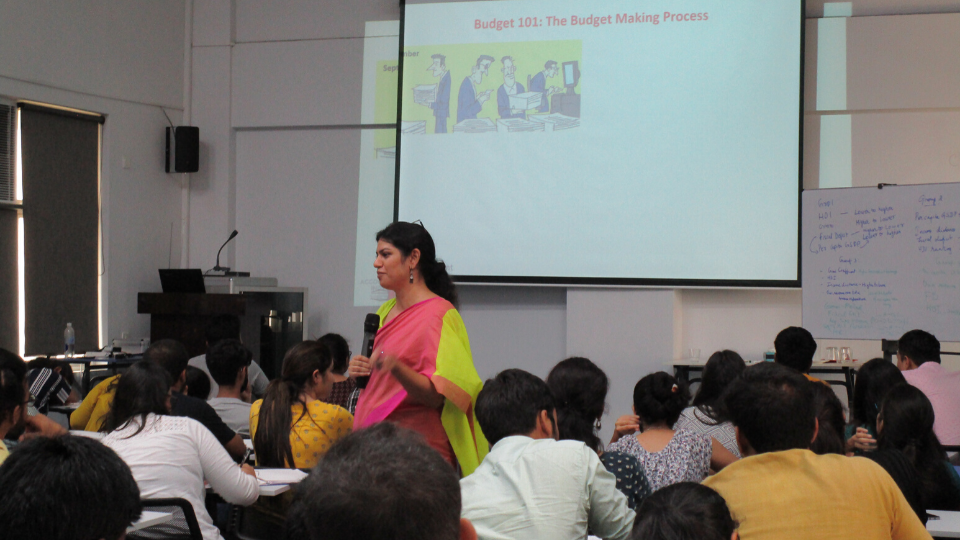 Understanding State Capabilities
Our course aims at encouraging citizen engagement in government functioning by using evidence-based research.
Know More
Know More
Research, Insights and Ideas