National Health Mission
Download our latest brief on India's largest public health programme.
Know More
What's New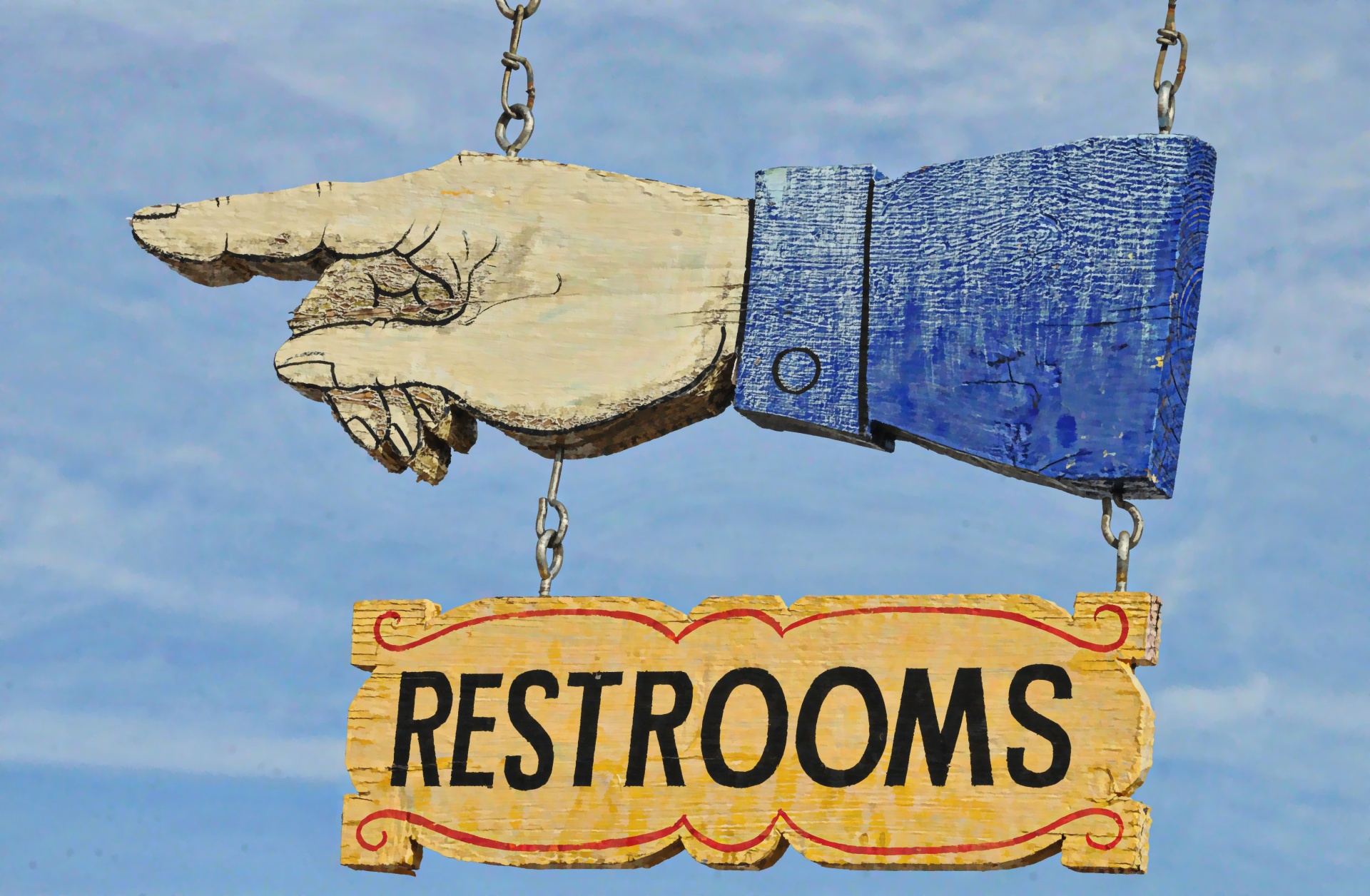 Brief on Swachh Bharat Mission-Gramin
The second phase of the Swachh Bharat Mission launched in March. What does SBM-Gramin's progress look like till now?
Know More
Know More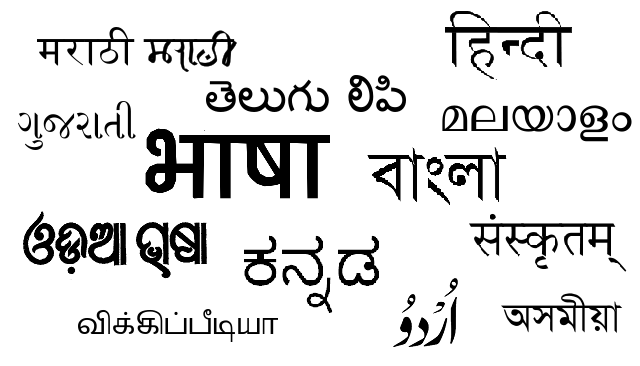 Breaking the Language Barrier in Research
How can research be made simple to understand?
Know More
Know More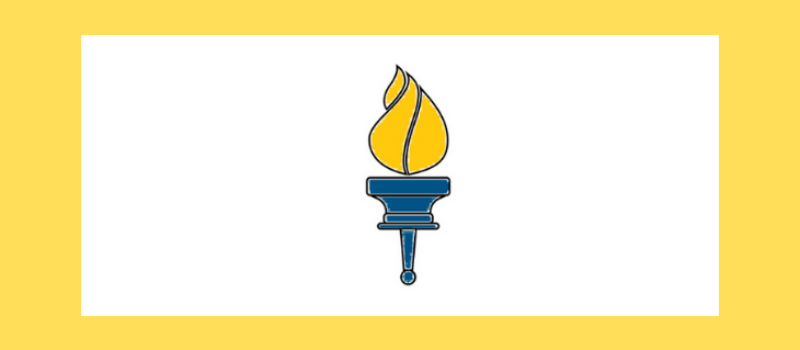 Research, Insights and Ideas