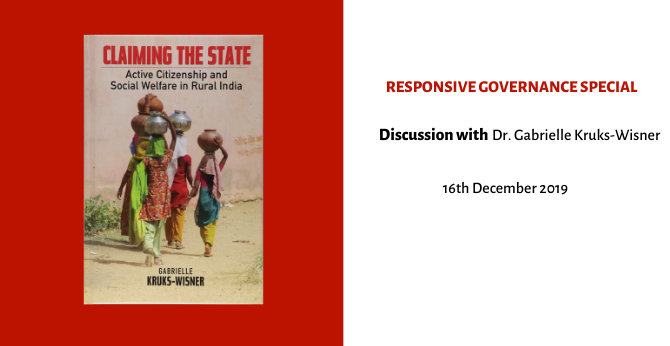 Event: Responsive Governance Special
Accountability Initiative is hosting Dr. Gabrielle Kruks-Wisner, who will be talking about her book Claiming the State: Active Citizenship and Social Welfare in Rural India, along with the importance of citizen participation in democracy, and how this can be made stronger.
Know More
What's New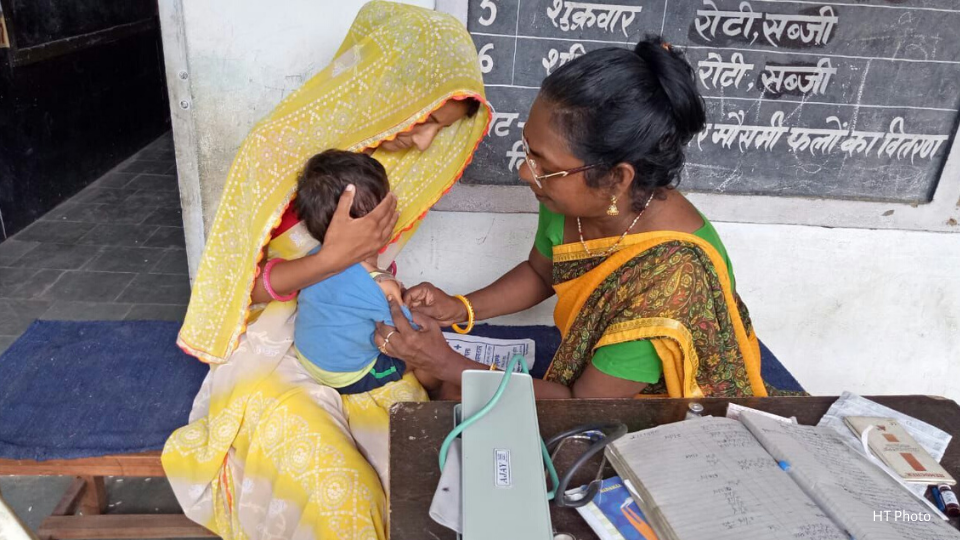 Modi's health reforms: between hope and hype
An overview of how the Modi Government has performed on health in the first 100 days of its second term.
Know More
Know More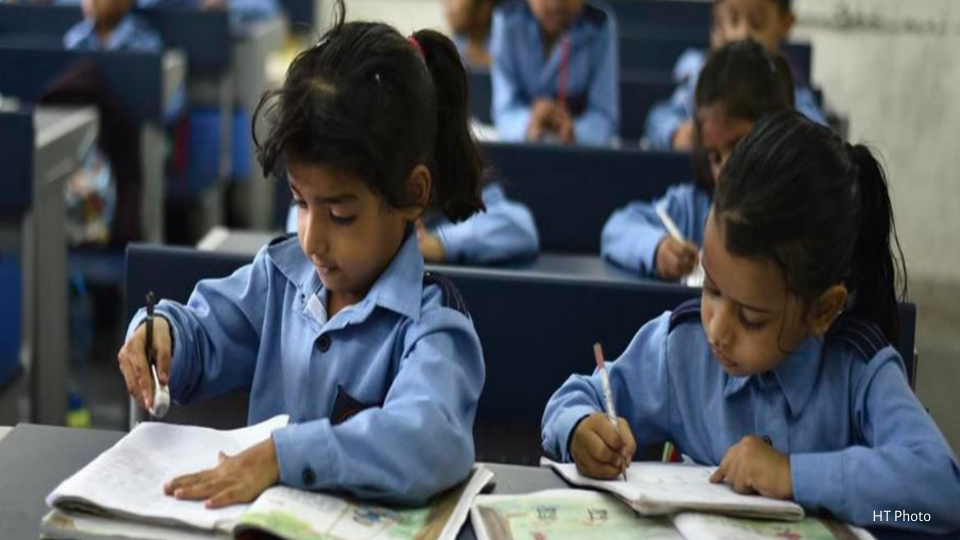 Samagra Shiksha: Challenges in Implementation
Our senior researcher looks into the bottlenecks that are impacting the implementation of Samagra Shiksha.
Know More
Know More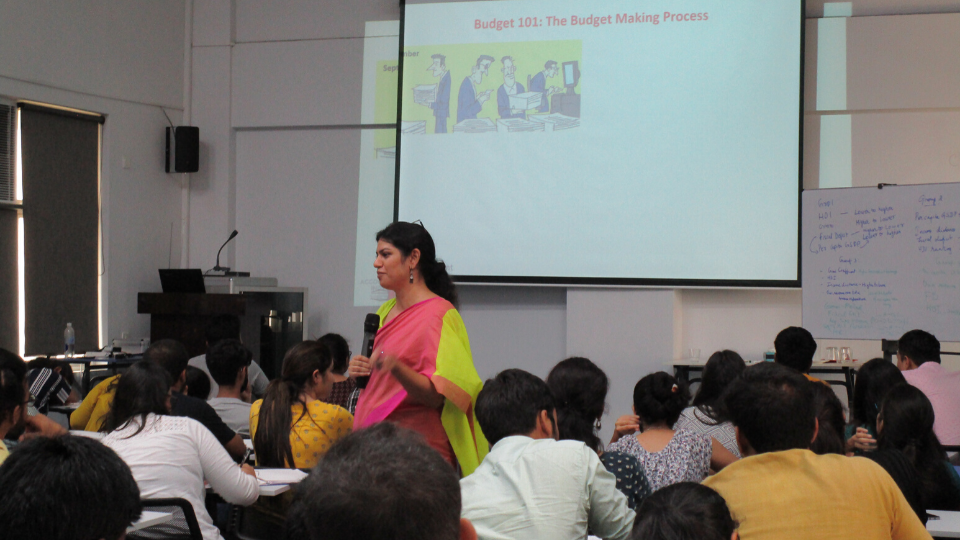 Understanding State Capabilities
Our course aims at encouraging citizen engagement in government functioning by using evidence-based research.
Know More
Know More
Research, Insights and Ideas