Vaccination Drive Inside Districts
In this series of Inside Districts interviews, frontline workers speak about the COVID-19 vaccination drive in rural India and the associated challenges.
Know More
What's New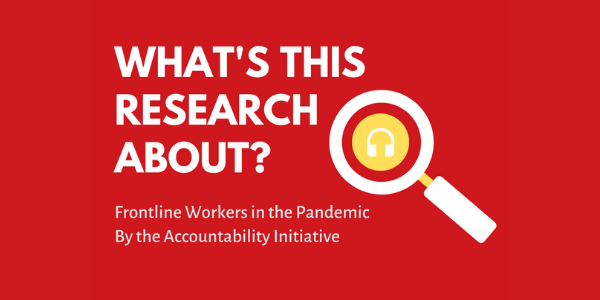 Community-based Rural Frontline Workers in the Pandemic
In this podcast, two researchers shed light on the major findings of the study that aimed to capture the experiences of Frontline Workers in the pandemic.
Know More
Know More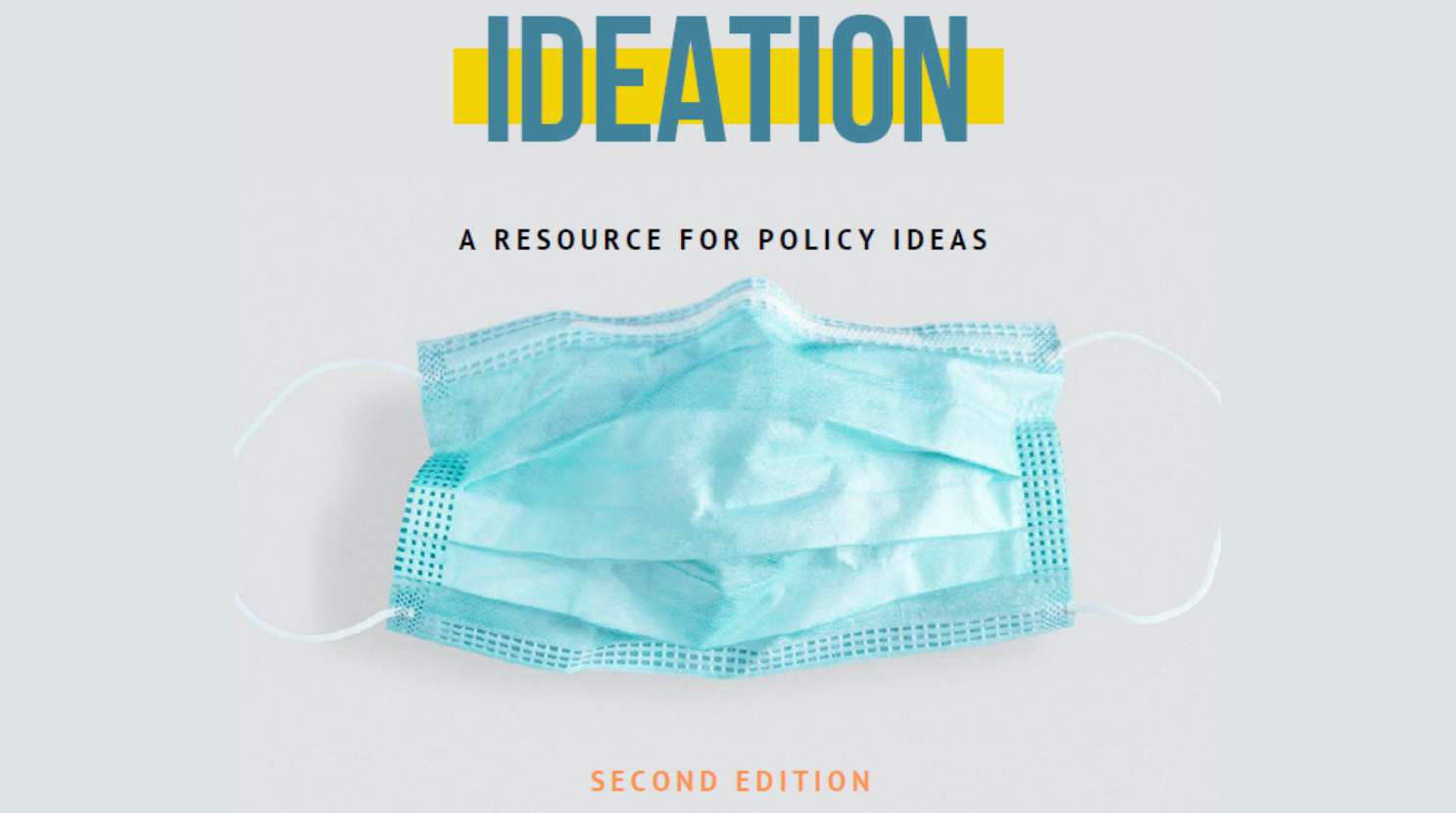 Ideation: An Exclusive Resource for Policy Ideas
The second edition of Ideation discusses the pandemic's impact on nutrition and education among other things.
Know More
Know More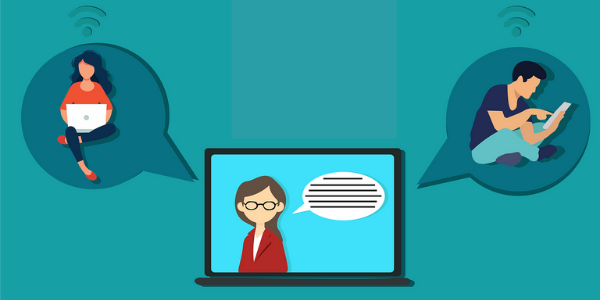 Understanding State Capabilities - Online Course
Our learning programme takes you on a journey through India's complex government system from the lens of decentralisation.
Know More
Know More
Research, Insights and Ideas