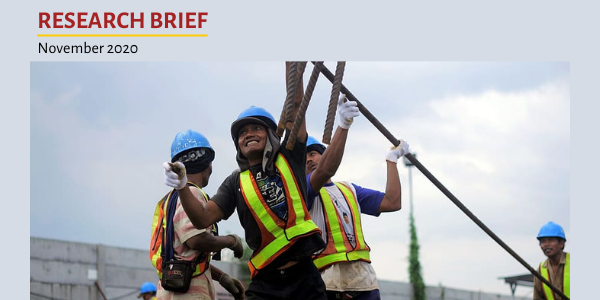 Social Security for Informal Workers in India
The brief explores India's labour market policies on provisioning of social security to informal workers in the unorganised sector.
Know More
What's New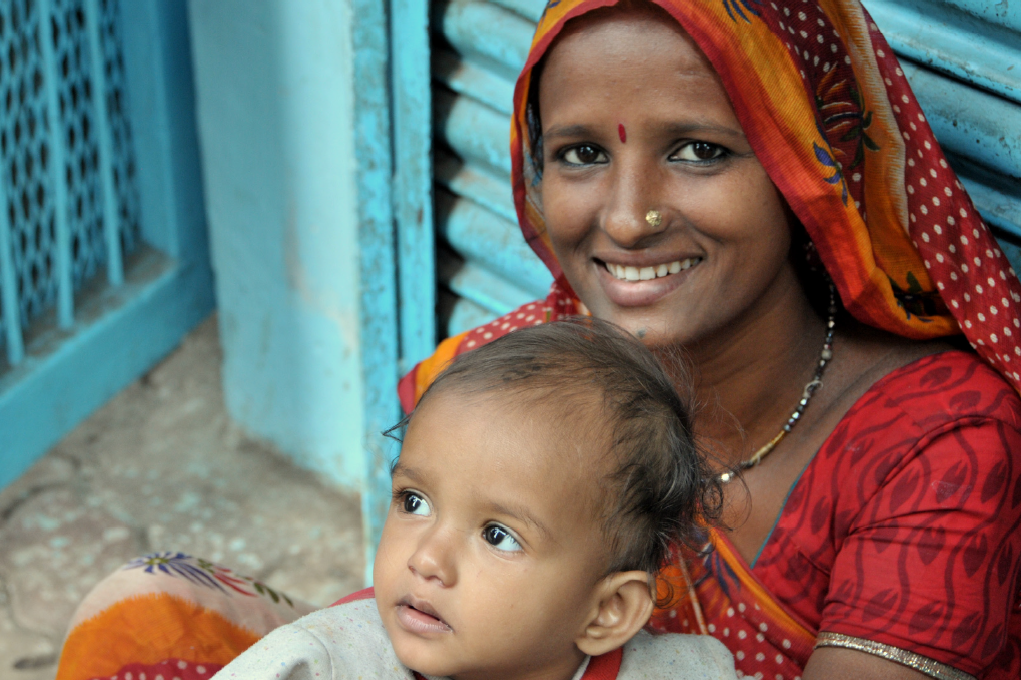 Mapping State Interventions Towards Women and Child Protection in Maharashtra
This study examined interventions addressing violence against women (VAW) and violence against children (VAC) in Maharashtra.
Know More
Know More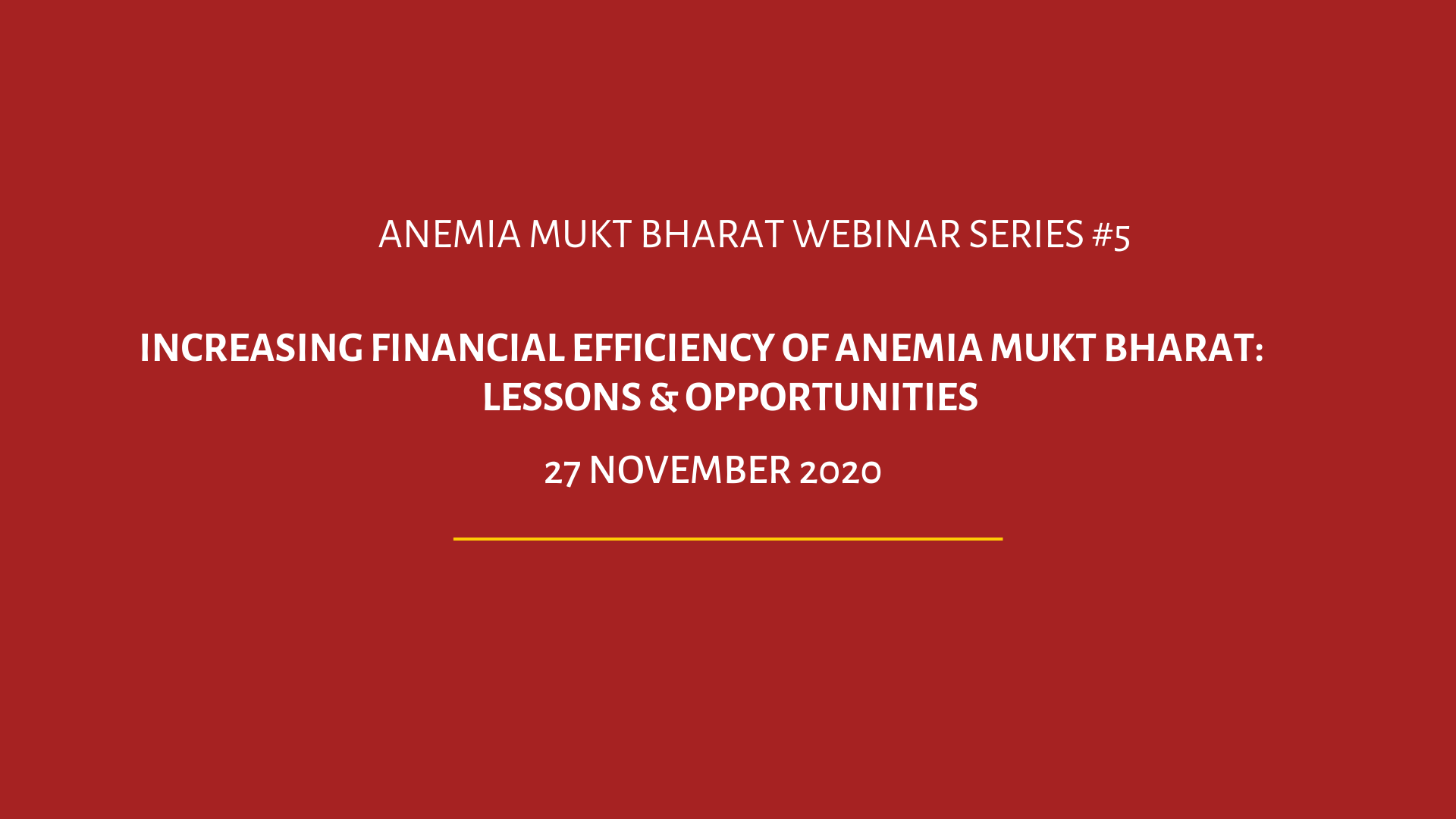 Public Event
Experts, development partners, and civil society organisations are coming together to discuss research and policy action around Anemia Mukt Bharat (AMB).
Know More
Know More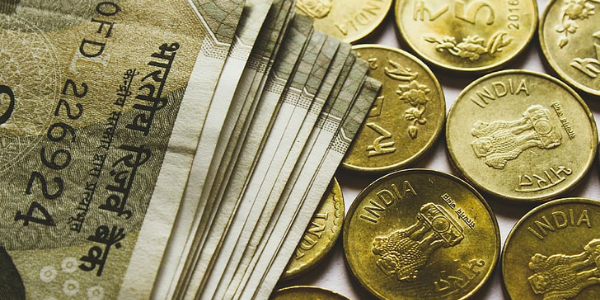 Research, Insights and Ideas