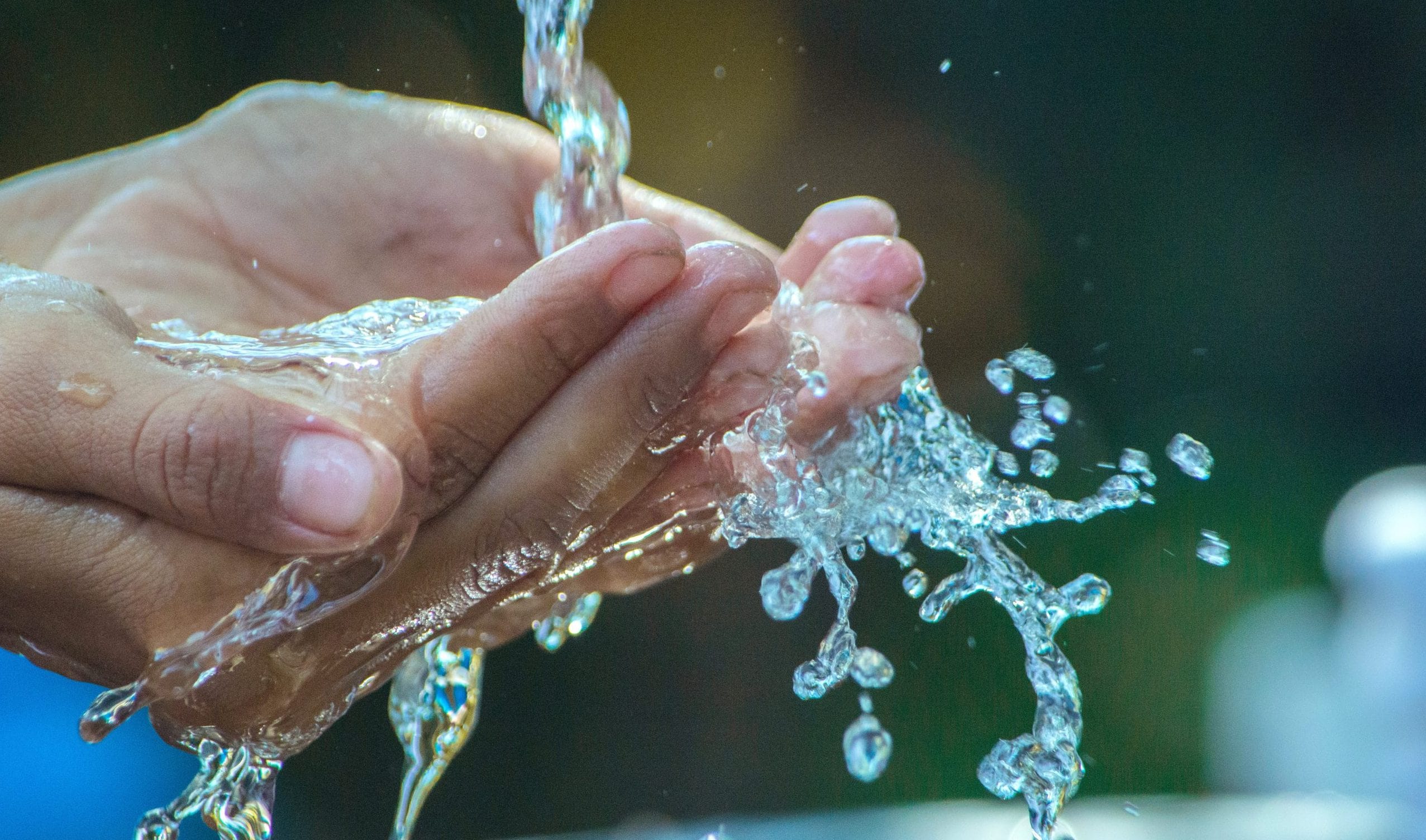 Water Security in India
A new study explores the Union government's role in influencing and incentivising better Water Resources Management outcomes in the states. It looks at the policy, legal, financial, and institutional instruments at the Union government's disposal.
Know More
What's New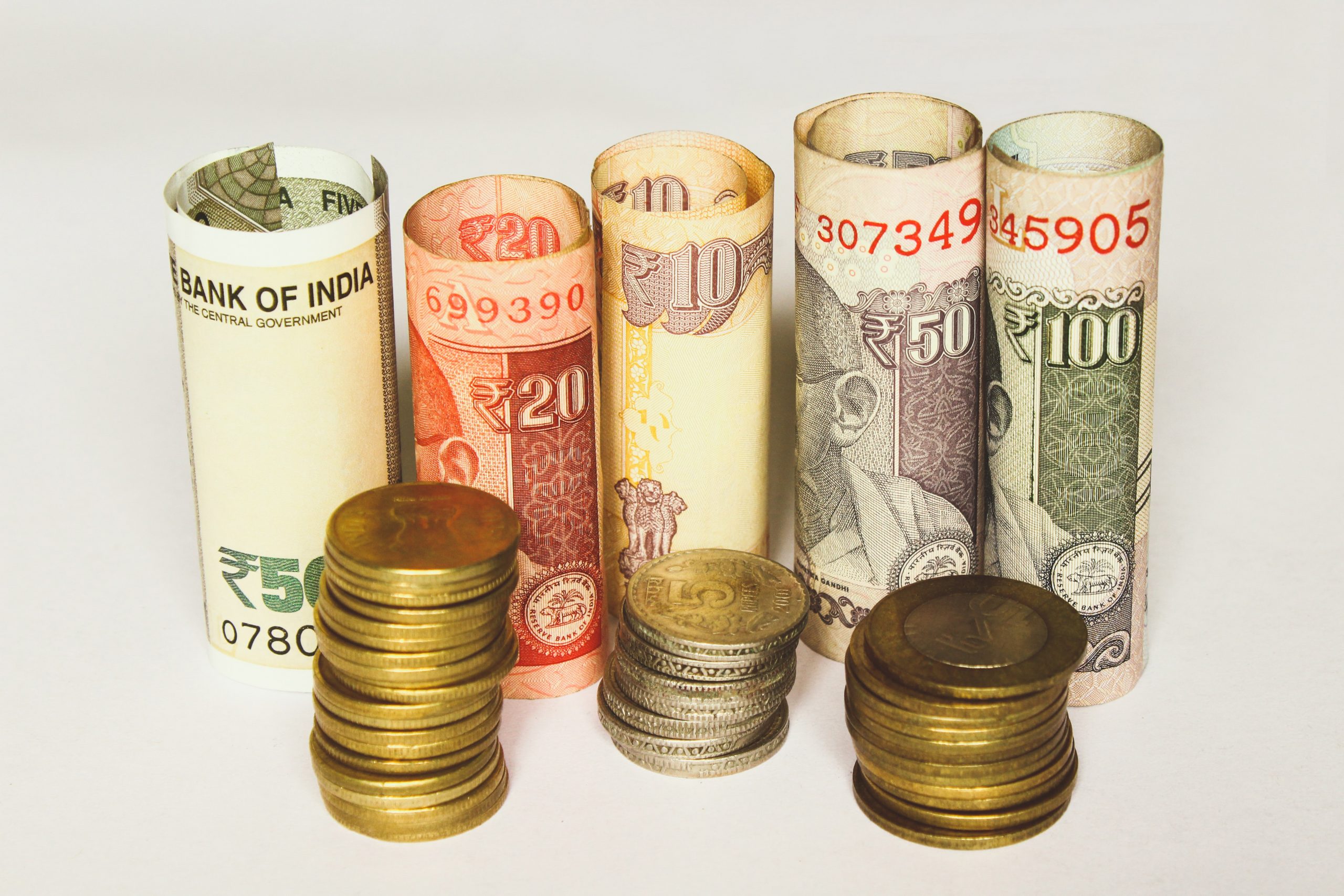 Budget Briefs 2021
Using government reported data, the briefs analysed trends in allocations, public expenditures, outputs and outcomes of key social sector programmes.
Know More
Know More
Education Is Key To Battling India's Poverty Challenge
In this piece our founder, Yamini Aiyar, writes about the implications of school closures on young children in the country.
Know More
Know More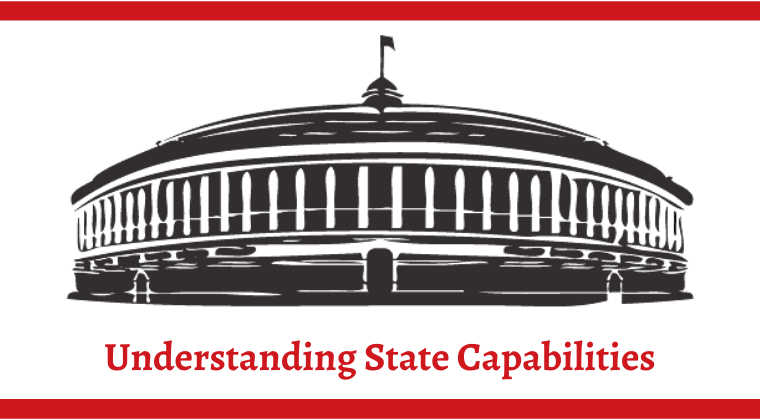 Understanding State Capabilities
The course will take you on a journey through India's complex government system.
Know More
Know More
Research, Insights and Ideas