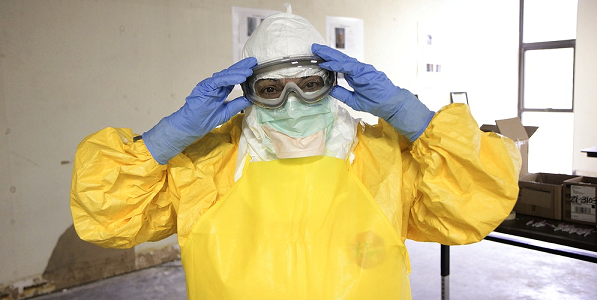 India's COVID-19 Pandemic Response
Download every insight we've produced so far on the country's Coronavirus health crisis.
Know More
What's New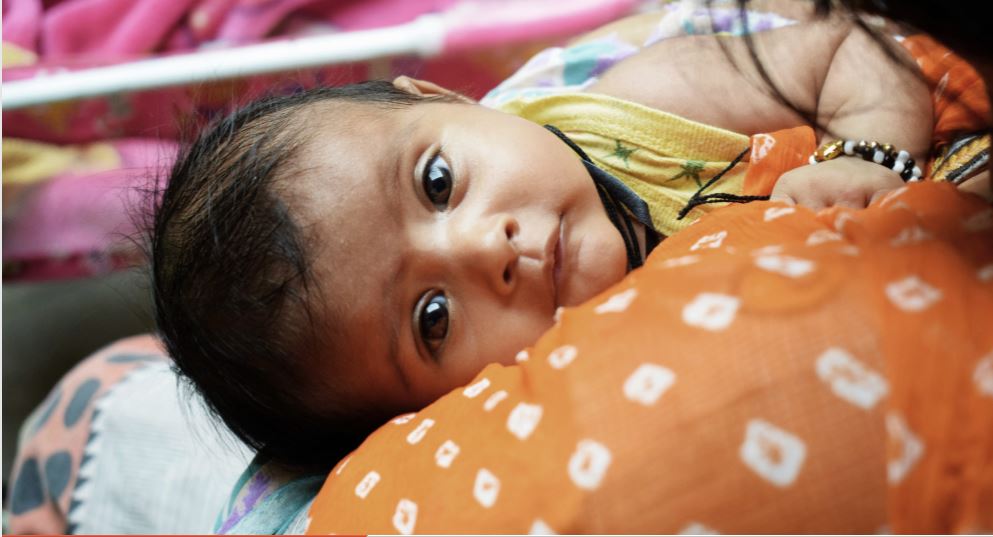 Financing Nutrition in India: Cost Implications of the Nutrition Policy Landscape 2019-20
In this study, you will find information on nutrition costing. It carries forward critical studies that costed for nutrition interventions.
Know More
Know More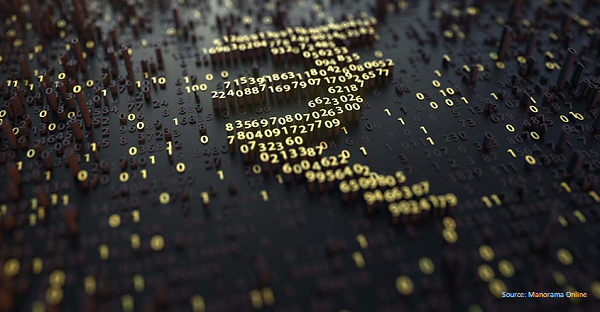 Why Repackaged Health Spending Promises Offer Nothing New
A closer look at the Atmanirbhar Bharat package suggests that most had already been announced by the government.
Know More
Know More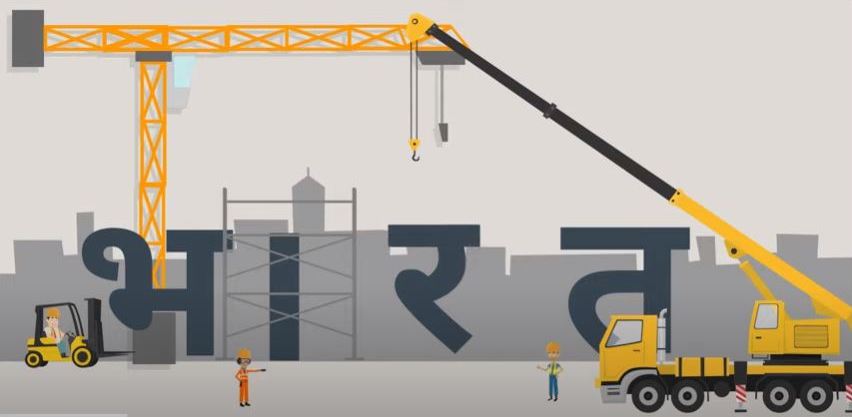 कोरोना महामारी में NGOs की भूमिका
वीडियो के माध्यम से जानिये कोरोना महामारी में NGOs का योगदान ।
Know More
Know More
Research, Insights and Ideas