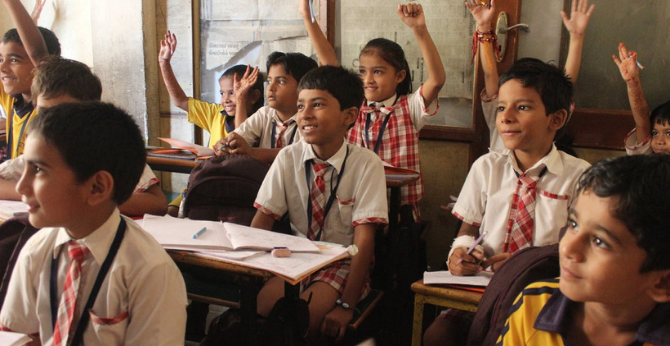 School Mergers in Rajasthan
Our new Working Paper offers detailed analysis of the school merger process in the state, as part of which public schools are being combined.
Know More
What's New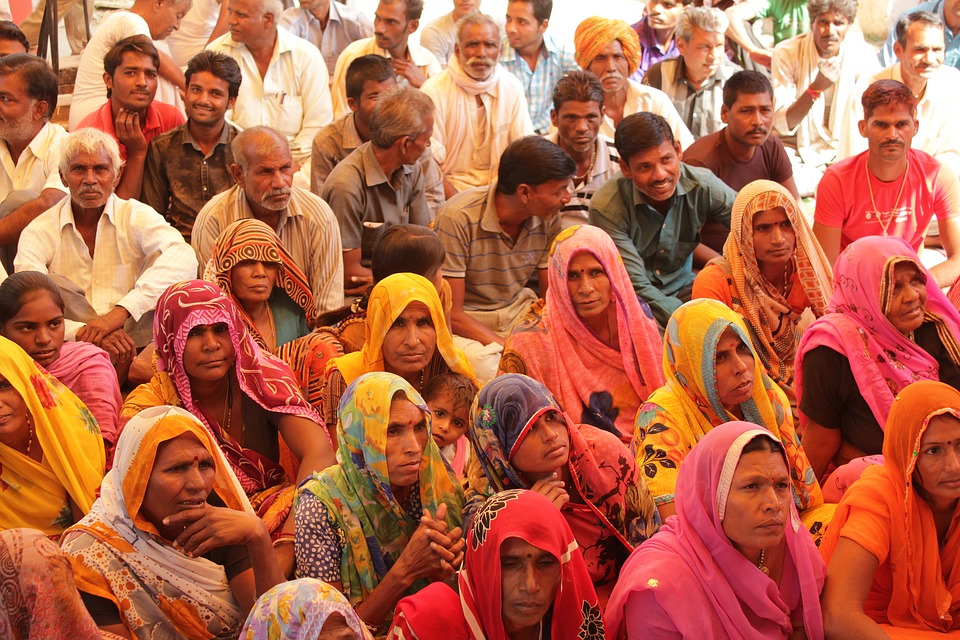 Federalism and Social Policy
Emerging trends and the unfolding dynamics of central-state relations in the context of social policy investments in India.
Know More
Know More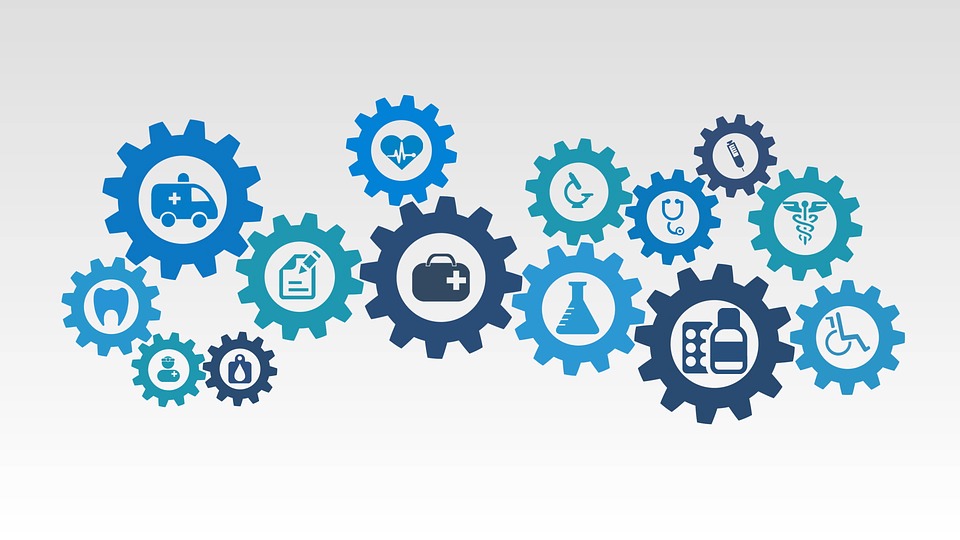 Grand Corruption in the Healthcare Sector
Focus on grand corruption, or corruption at the highest level, and its impact.
Know More
Know More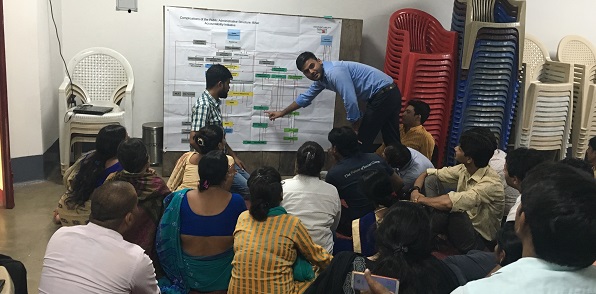 Teaching about Governance
There is no one-size-fits-all approach when it comes to teaching about government functioning.
Know More
Know More
Research, Insights and Ideas