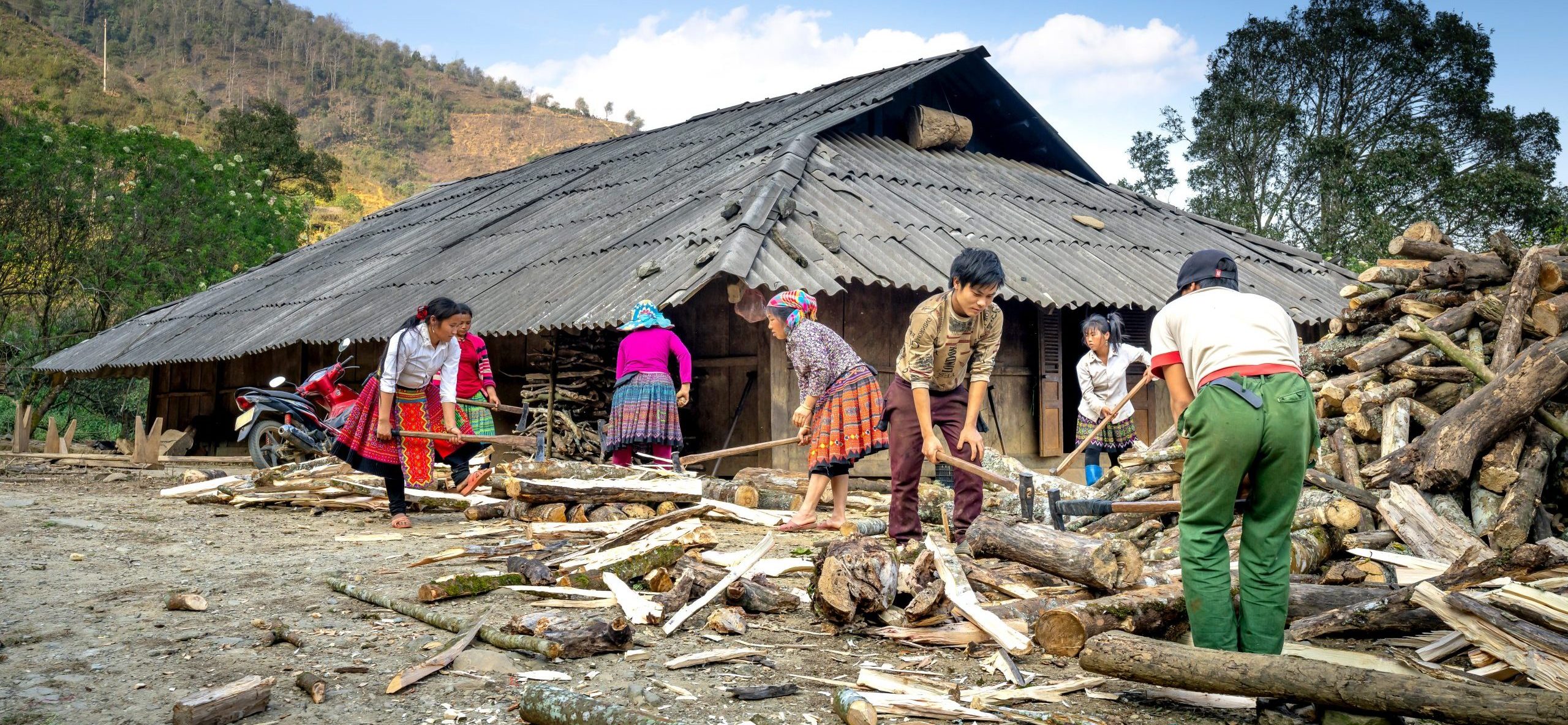 Budget Brief 2022: PMAY-G
Using government reported data, this brief analyses trends in allocations, releases, and expenditures under Pradhan Mantri Awaas Yojana – Gramin, along with trends in payments to beneficiaries and target completion of house construction.
Know More
What's New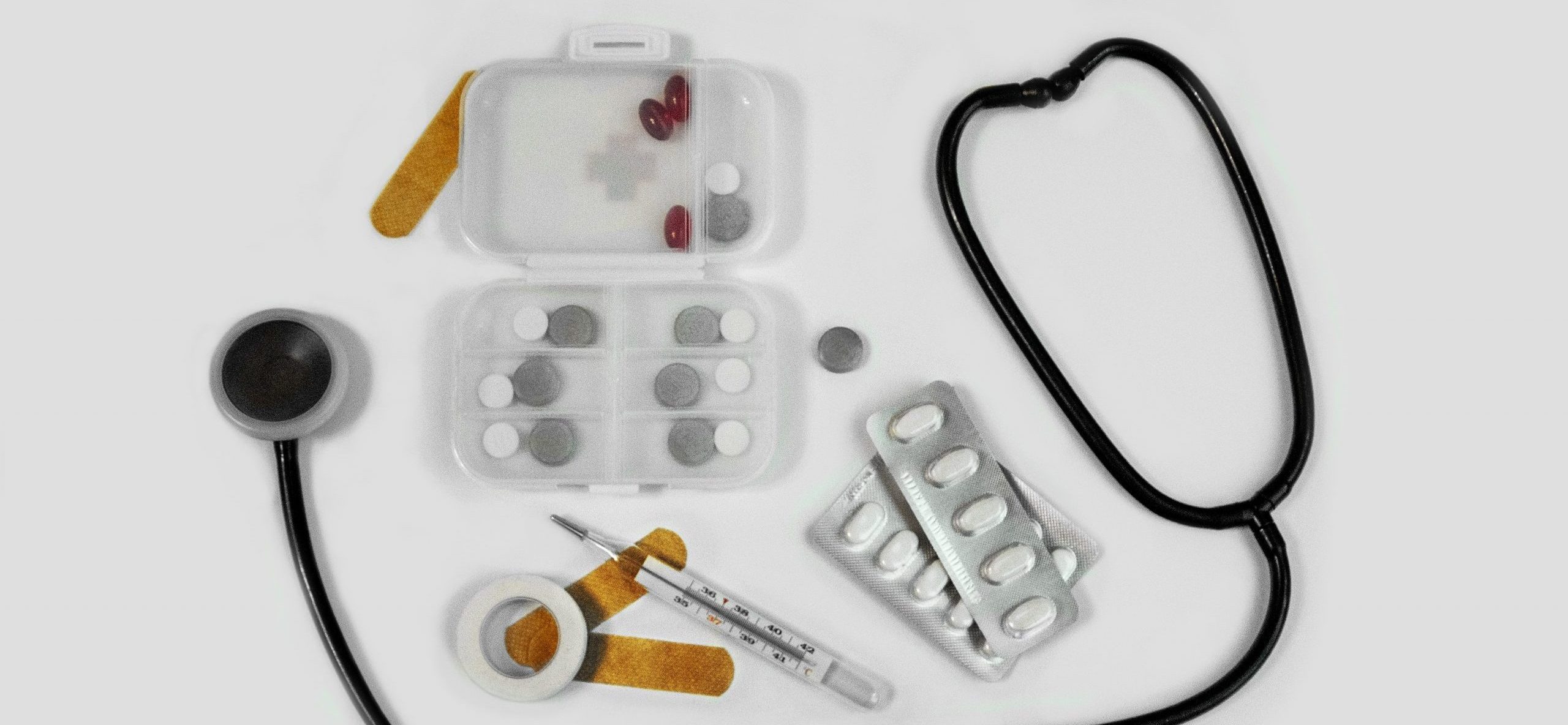 Methods and Lessons From Costing a Large mHealth Intervention at Scale in India
The paper presents a detailed protocol on determining costs of ICDS-CAS and lessons for policymakers on financial planning for scaling mHealth interventions.
Know More
Know More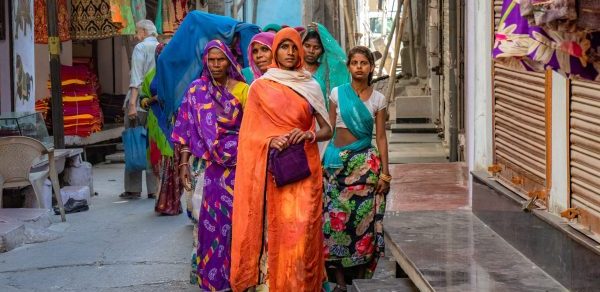 How Funds for Women's Safety in India have been Under-utilised
The blog delves into utilisation of funds under Nirbhaya fund, set up by Ministry of Women and Child Development along with Ministry of Finance.
Know More
Know More
Mapping Governance
Mapping Governance gives a holistic view of how social sector programmes in India are governed from the Union government down to the last mile.
Know More
Know More
Research, Insights and Ideas