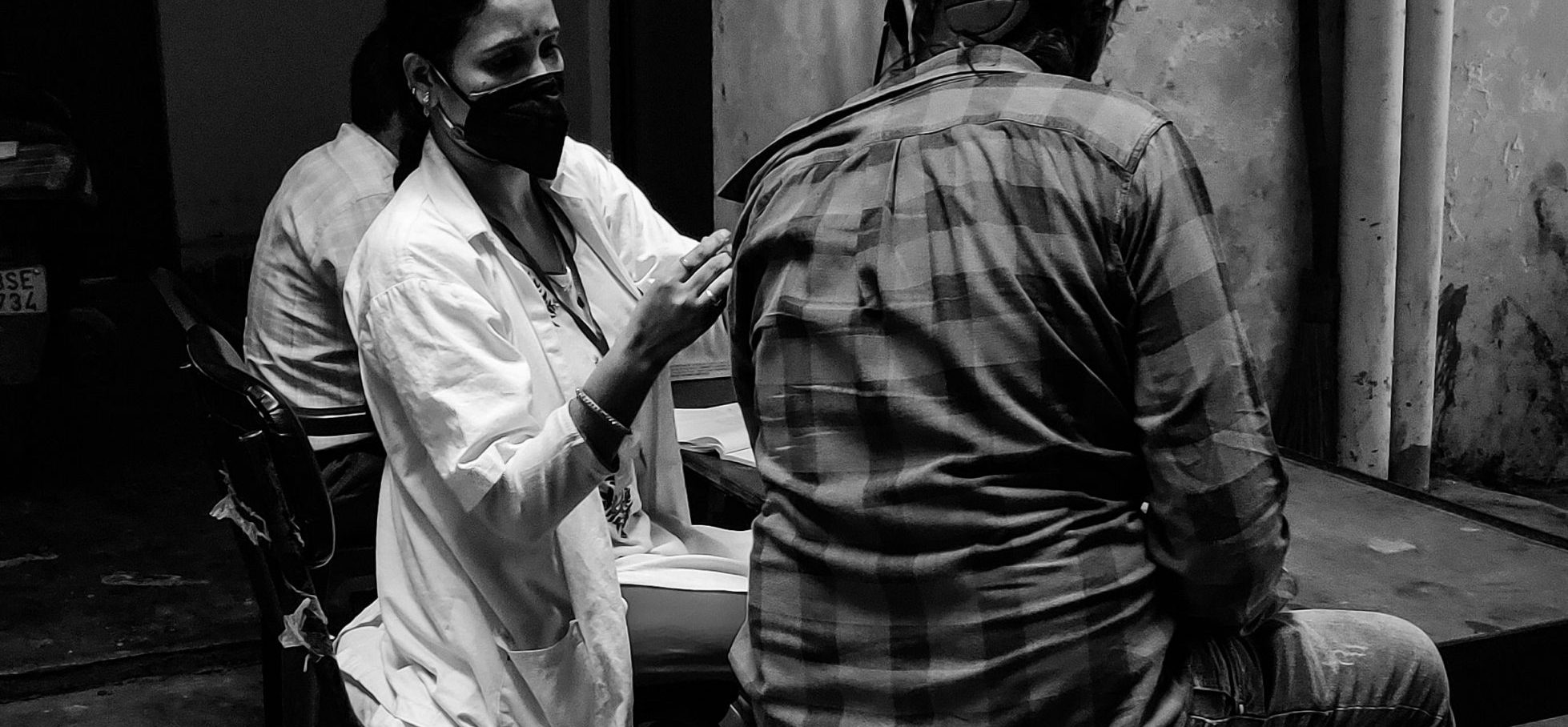 Experiences of Frontline Workers in Rajasthan and Himachal Pradesh during the COVID-19 Pandemic
This study examines the evolving role and experiences of Frontline Workers (FLWs) during and after the nation-wide lockdown in 2020.
Know More
What's New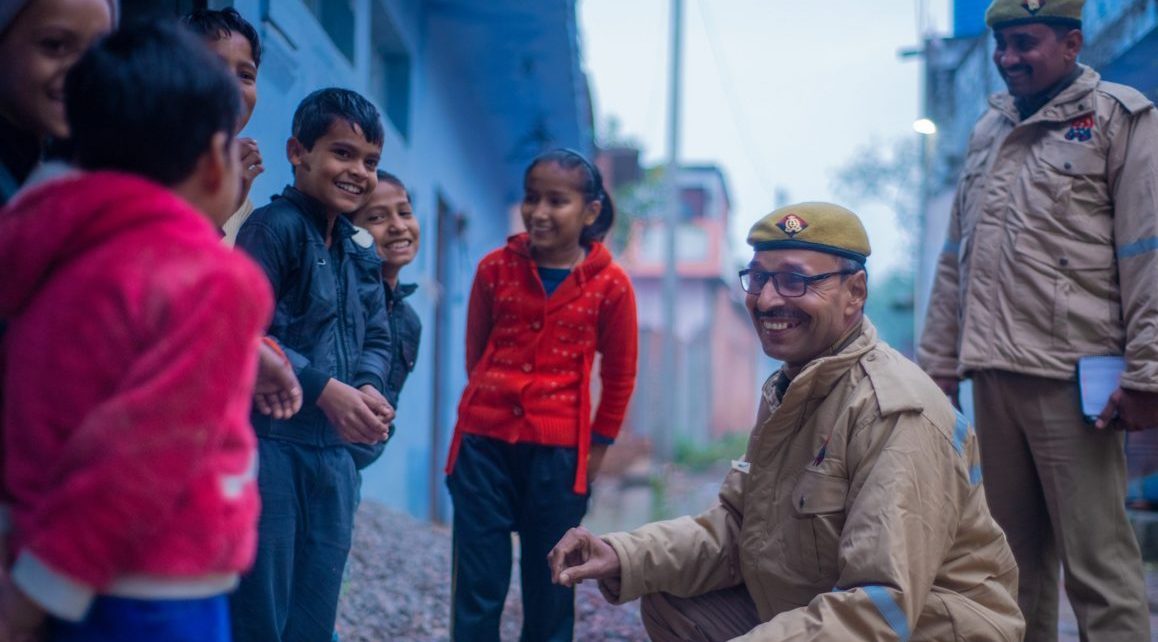 Understanding Policy Focus on Child Protection
The piece critically looks at the extent to which the Mission Vatsalaya guidelines move towards a more holistic understanding of child protection and welfare.
Know More
Know More
Menstrual Health Services in India: A Comprehensive Overview of the Public System
The blog explores the current landscape of public service delivery and some challenges in realising menstrual health in India.
Know More
Know More
Mapping Governance
An interactive, visual, and dynamic learning tool that gives a holistic view of how social sector programmes in India are governed.
Know More
Know More
Research, Insights and Ideas