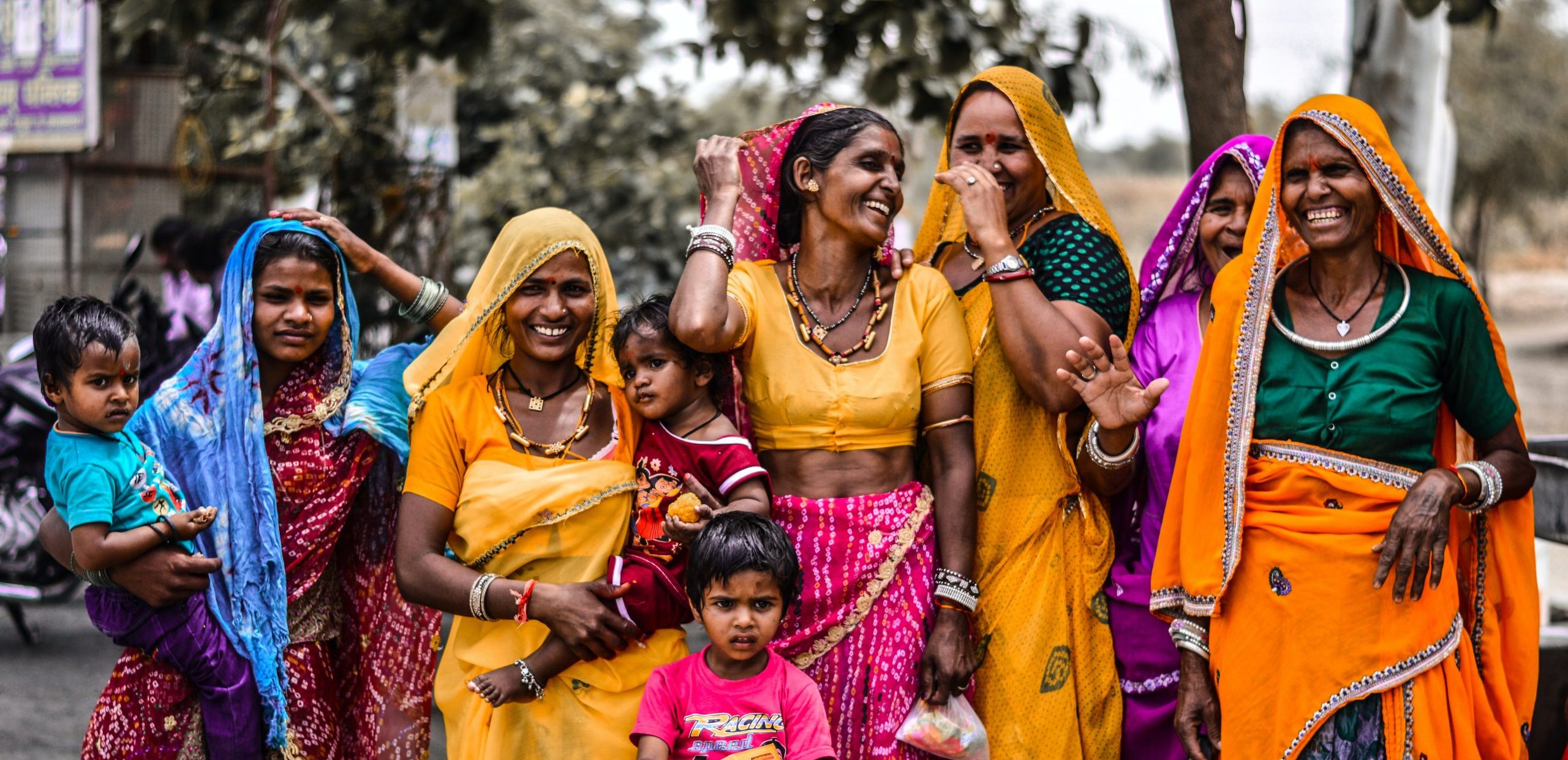 Budget Brief 2022: Saksham Anganwadi and POSHAN 2.0
Using government reported data, this brief analyses trends in allocations, releases, and outcomes under Saksham Anganwadi and POSHAN 2.0, along with changes in coverage and service delivery, and malnutrition status.
Know More
What's New
Decoding India's Public Finance Management System: Challenges, Best Practices & Way Forward
AI, along with MSC (MicroSave Consulting), brought together key stakeholders for a virtual panel discussion on what can constitute an agile PFMS.
Know More
Know More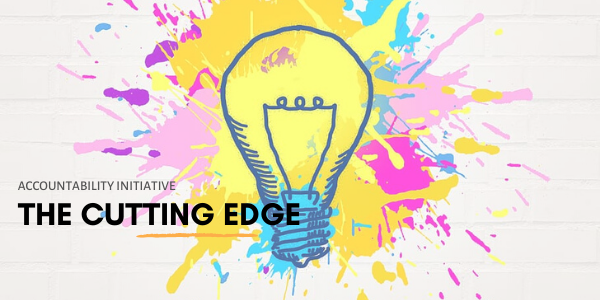 Making the Government System Climate Change-ready
The Cutting Edge interview explores the various aspects of India's federal structure, climate change & action with Navroz Dubash, co-author IPCC report.
Know More
Know More
Mapping Governance
Mapping Governance gives a holistic view of how social sector programmes in India are governed from the Union government down to the last mile.
Know More
Know More
Research, Insights and Ideas