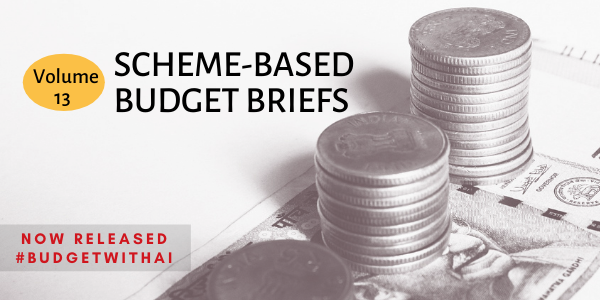 Budget Briefs Analyses 2021
Budget 2021 is only a few days from now. In the first batch of our flagship research publication, you will find insights on the structure, fund flows and trends in implementation of 6 key Government of India welfare programmes related to education, nutrition and income support.
Know More
What's New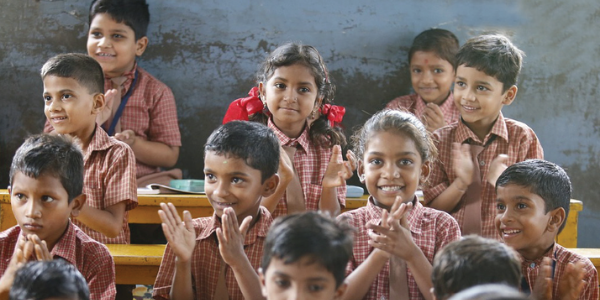 The Impact of the Covid-19 Pandemic on Public School Education
The brief presents some of the key effects of the COVID-19 pandemic on India's public school education, focussing specifically on children.
Know More
Know More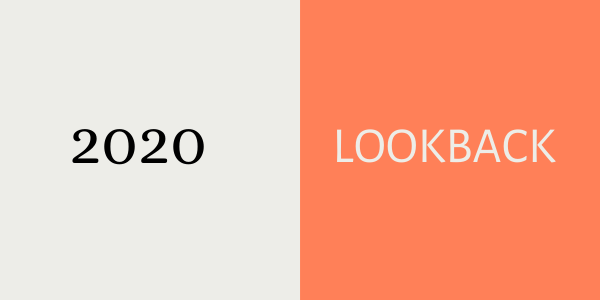 Repivoting in a Difficult Year
In 2020, we produced a body of work that sought to document the ways in which the public system has responded to an unprecedented crisis.
Know More
Know More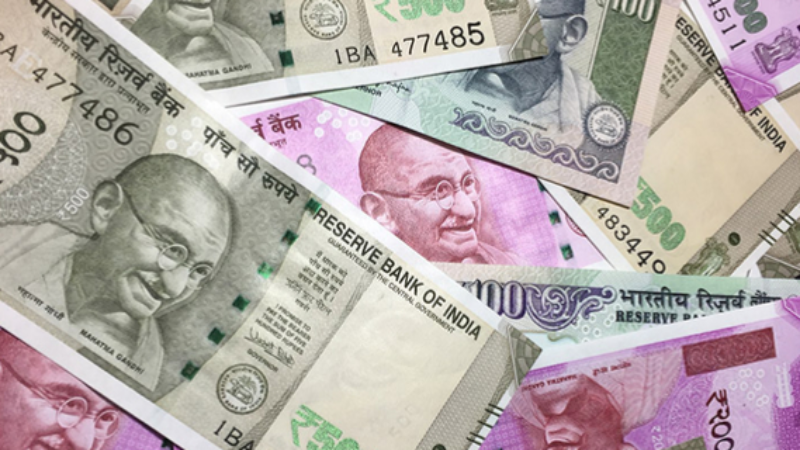 आपकी पंचायत को कहाँ-कहाँ से पैसा आता है?
आइये जानते हैं कि पंचायत का पैसा आप तक कैसे पहुँचता है।
Know More
Know More
Research, Insights and Ideas