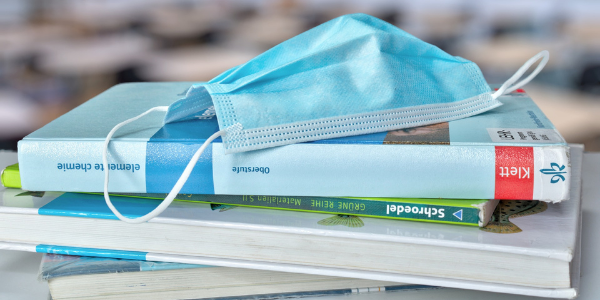 Impact of the Pandemic on Public School Education
This brief presents some of the key effects of the pandemic on India's public school education, focussing specifically on children. It also offers potential policy suggestions to address the challenges.
Know More
What's New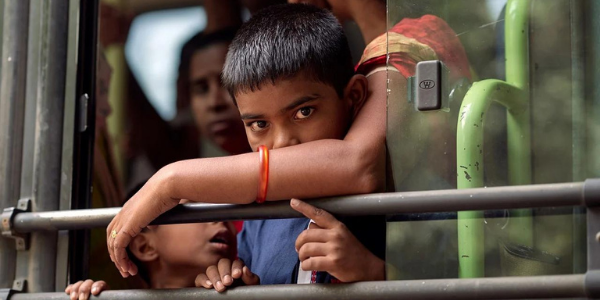 Child Protection Services (CPS) Scheme
This brief aims to study the status of implementation of the scheme prior to the pandemic with a focus on the possible impact of COVID-19.
Know More
Know More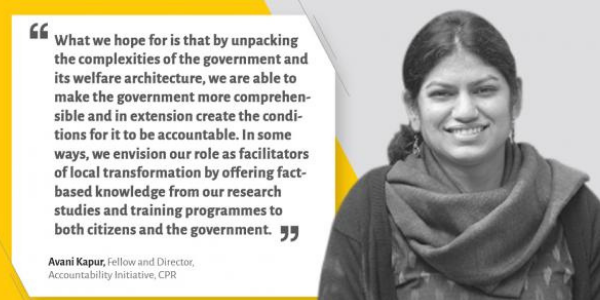 CPR Faculty Speak: Avani Kapur
In this interview with Centre for Policy Research, Avani Kapur speaks about Responsive Governance, and why we do what we do.
Know More
Know More
'हम और हमारी सरकार' ऑनलाइन कोर्स
जानिये यह कोर्स करना एक नागरिक के लिए क्यों जरुरी है।
Know More
Know More
Research, Insights and Ideas