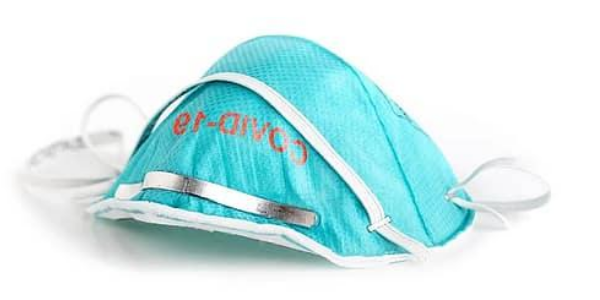 Exclusive: India's Pandemic Response Virtual Event
From 31st July to 19th August, we will deliver major insights on India's Pandemic Response, without you having to step out of your homes.  
Know More
What's New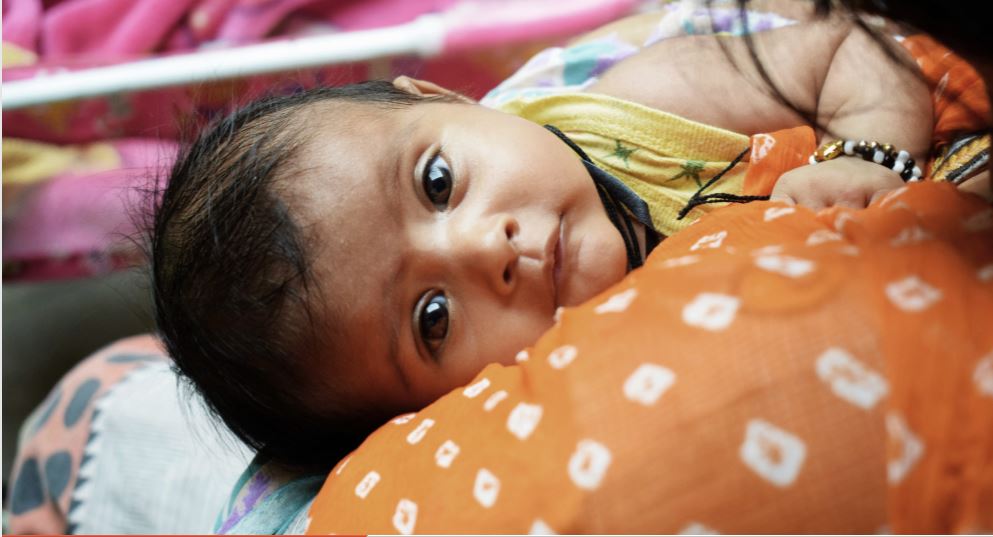 Financing Nutrition in India: Cost Implications of the Nutrition Policy Landscape 2019-20
In this study, you will find information on nutrition costing. It carries forward critical studies that costed for nutrition interventions.
Know More
Know More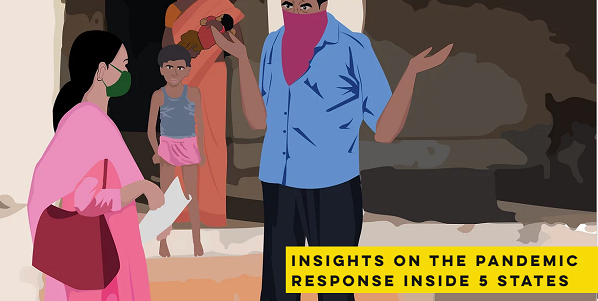 Inside Districts
India's pandemic response crafted from the experiences of the country's frontline workers, and government officials.
Know More
Know More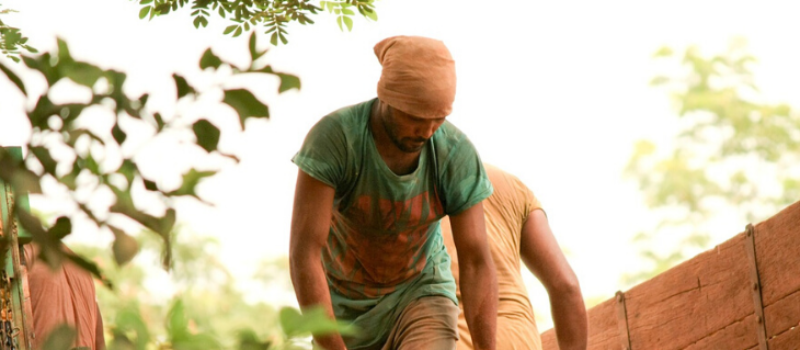 प्रधानमंत्री गरीब कल्याण रोजगार मिशन से कैसे जुड़े
प्रधानमंत्री गरीब कल्याण रोज़गार योजना के बारे में जानिये।
Know More
Know More
Research, Insights and Ideas