A Lookback on the Forum
The forum was an attempt to spark dialogue on the challenges and prospects of civil society-government collaboration in India. It spanned two days (7-8th October) and featured over 27 speakers. Here is a glimpse of the sessions held.
Know More
What's New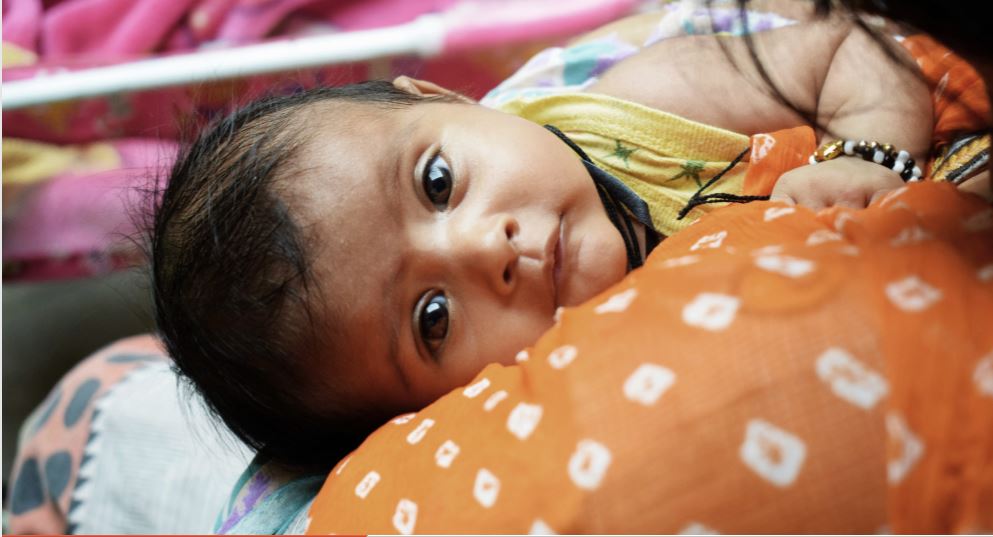 Financing Nutrition in India: Cost Implications of the Nutrition Policy Landscape 2019-20
In this study, you will find information on nutrition costing. It carries forward critical studies that costed for nutrition interventions.
Know More
Know More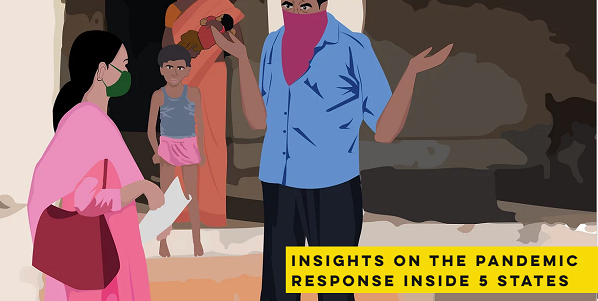 Inside Districts
India's pandemic response crafted from the experiences of the country's frontline workers, and government officials.
Know More
Know More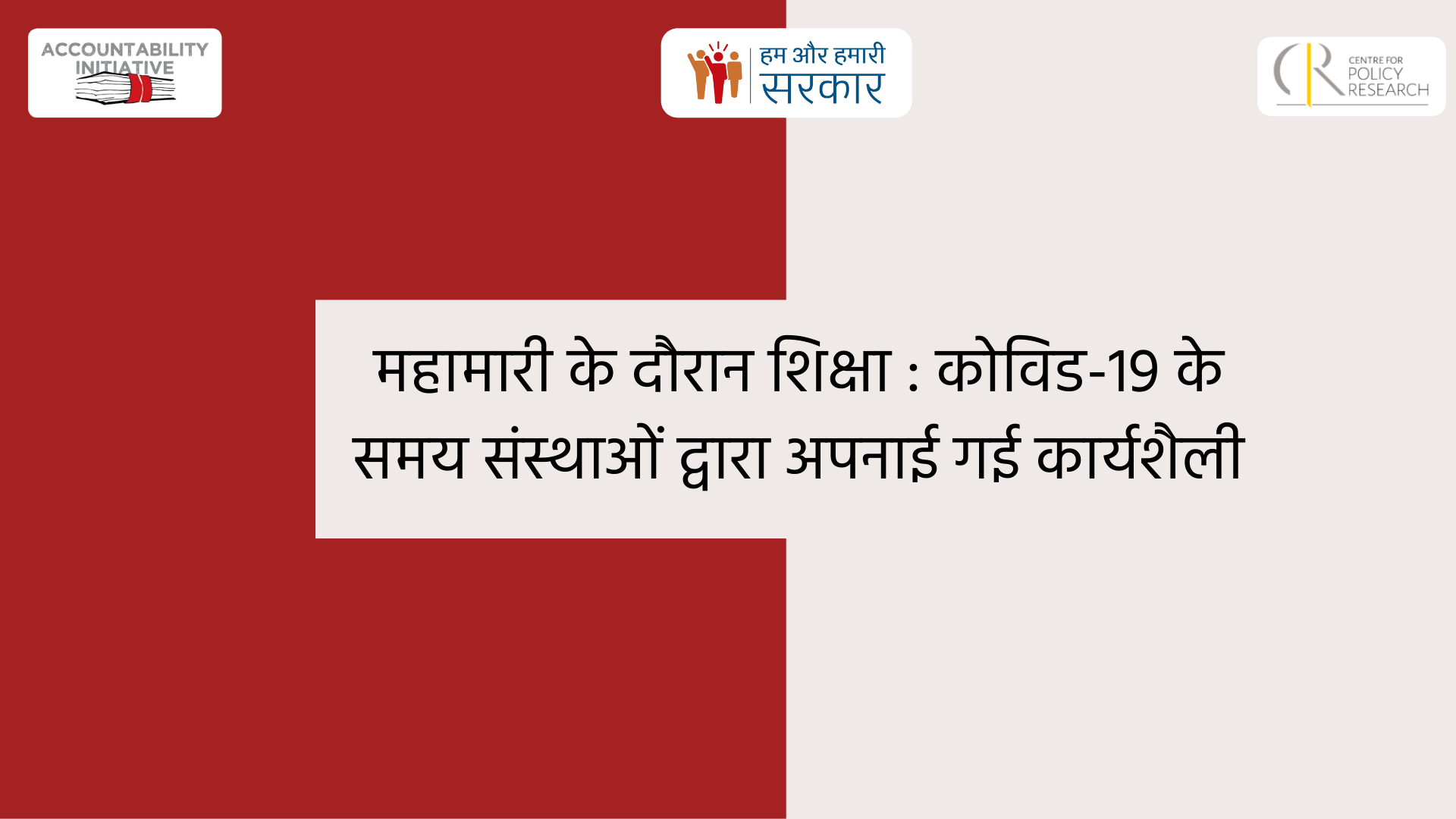 महामारी के दौरान शिक्षा: कोविड-19 के समय संस्थाओं द्वारा अपनाई गई कार्यशैली
शिक्षा पर कार्य करने वाली संस्थाओं के साथ वेबिनार |
Know More
Know More
Research, Insights and Ideas