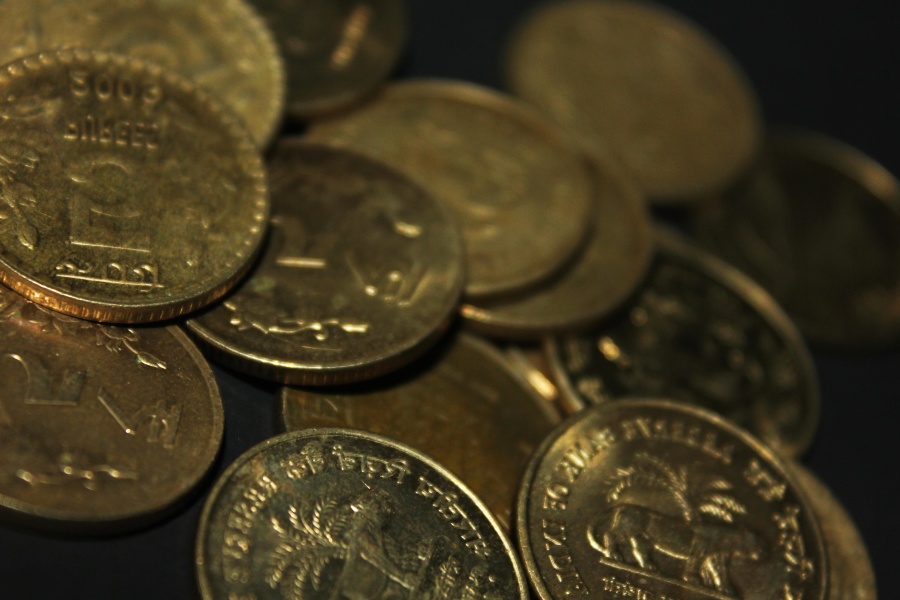 Budget Briefs
Budget 2020 has been presented. Download insights on the structure, fund flows and trends in implementation of 13 key Government of India welfare programmes.
Know More
What's New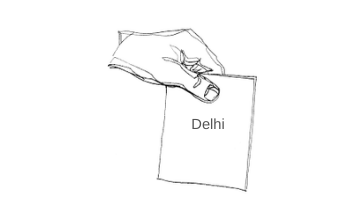 Delhi Elections 2020
Download insights on education, health, maternal benefits and sanitation.
Know More
Know More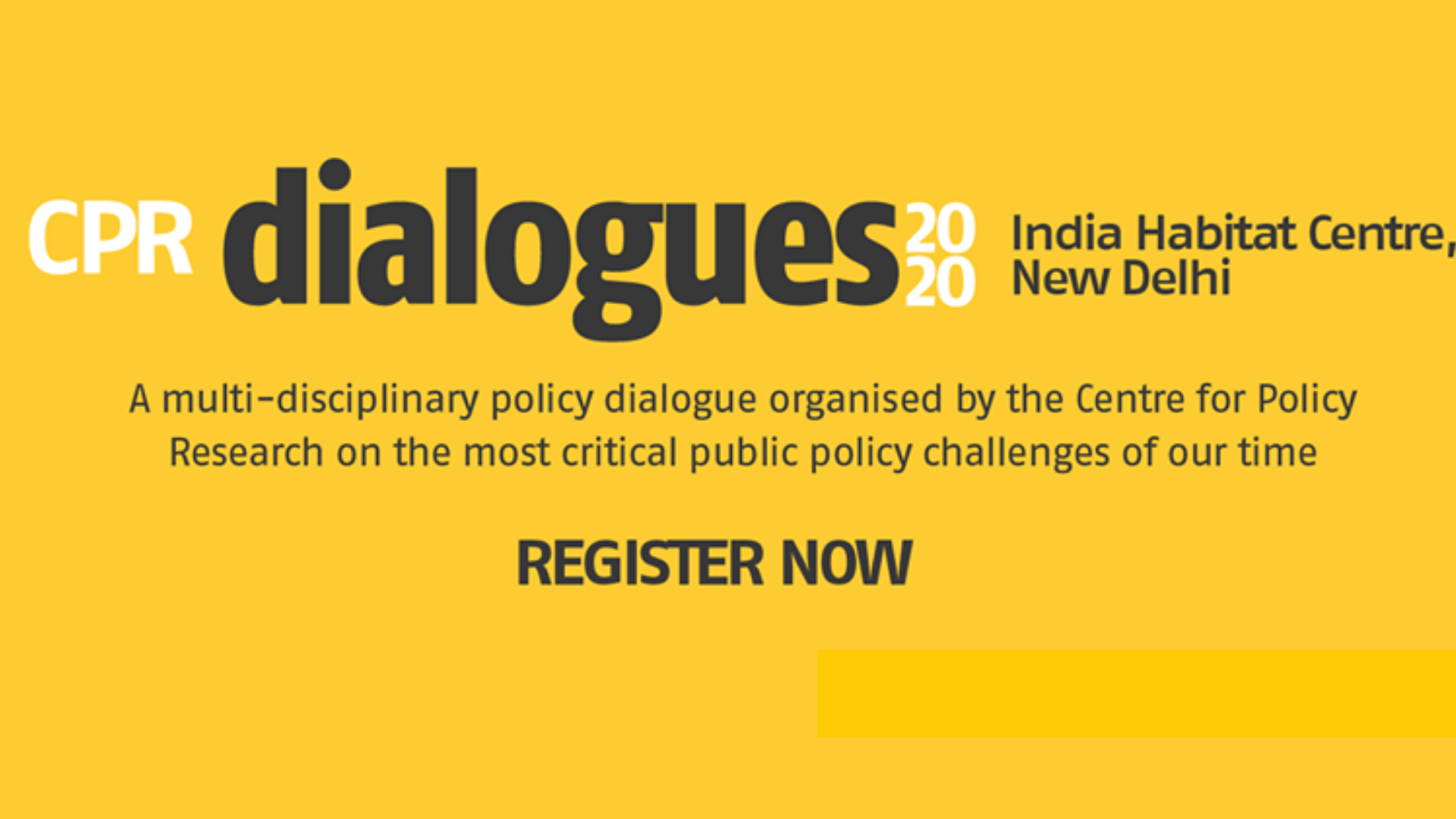 CPR Dialogues: Panel hosted by Accountability Initiative
Accountability Initiative will be hosting a panel on social policy financing on 3rd March.
Know More
Know More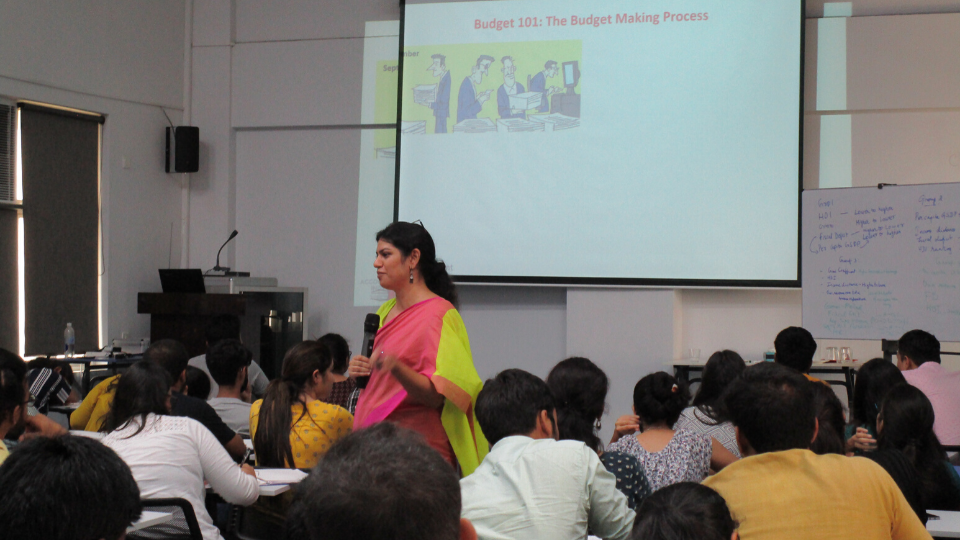 Understanding State Capabilities
Our course aims at encouraging citizen engagement in government functioning by using evidence-based research.
Know More
Know More
Research, Insights and Ideas