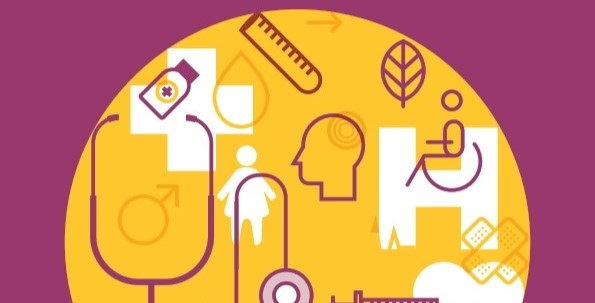 Understanding India's Health Budgets
The budget is a vital tool for govt in executing various programs. Critically, it informs citizens of how resources are spent — how much and on what? But the process by which the budget is are not always easily comprehensible. Health budgets (or budget documents in general) have traditionally been viewed as an accounting or administrative document, instead of a strategic policy document. The main objective of this primer is to offer a way to understand and interpret India's Union and state health budgets.
Access It Here
What's New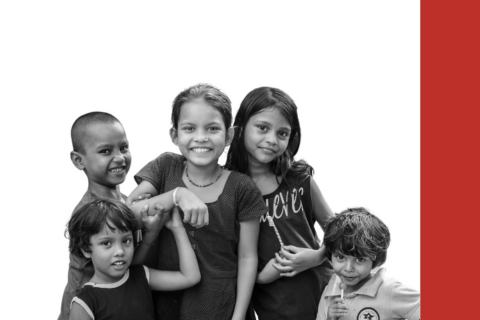 District Report on Nutrition Services: Kishanganj, Bihar
This factsheet presents the findings of a rapid assessment on health and nutrition indicators during the COVID-19 pandemic in Kishanganj District in Bihar.
Know More
Know More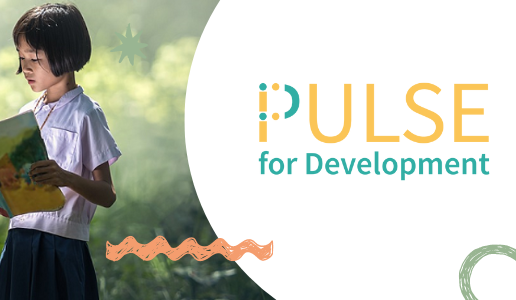 Pulse for Development
The year 2020 reshaped India. The onslaught of the COVID-19 pandemic also saw multiple development actors working to respond to the biggest crisis situation that the country had confronted in recen
Know More
Understanding State Capabilites
Our experiential learning programme allows development professionals and students to unpack complicated governance structure through which public services are delivered.
Know More
Know More
Research, Insights and Ideas