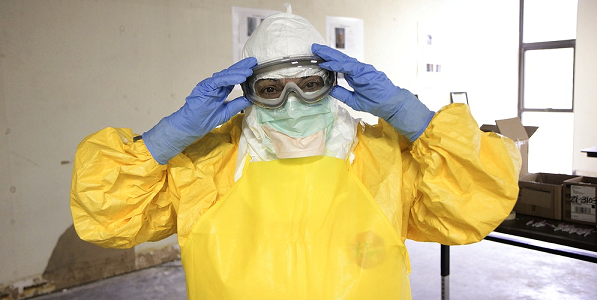 India's COVID-19 Pandemic Response
Download every insight we've produced so far on the country's Coronavirus health crisis.
Know More
What's New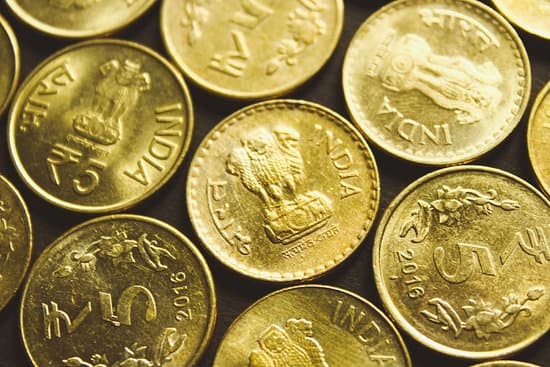 Status of State Finances 2020-21
Our new Working Paper delves into the finances of 17 states prior to the lockdown.
Know More
Know More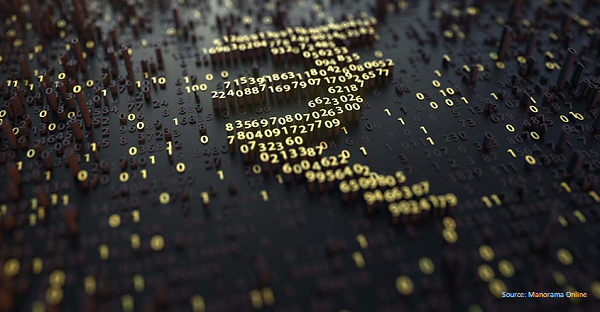 Why Repackaged Health Spending Promises Offer Nothing New
A closer look at the Atmanirbhar Bharat package suggests that most had already been announced by the government.
Know More
Know More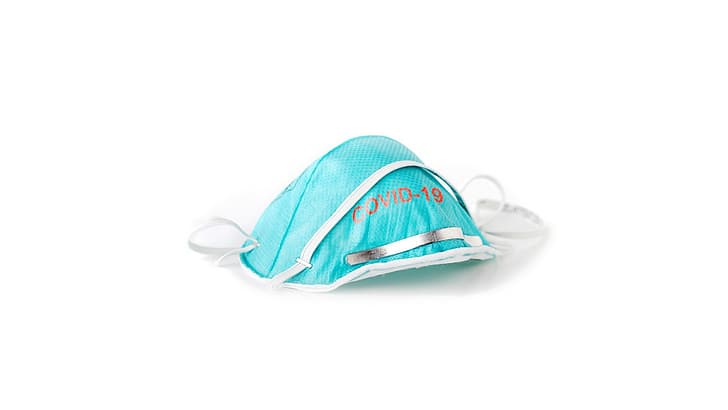 पंचायत सरपंच, सचिव का कहना
हमने कोरोना वायरस पर कुछ से बात की। जानिये वह क्या कहतें हैं।
Know More
Know More
Research, Insights and Ideas