A Needs Analysis for Women's Safety Schemes in India
The policy note estimates how many victims of Gender-Based Violence may need two women's safety schemes – One Stop Centre (or Sakhi Centre) and Shakti Sadan, which operate under the aegis of the Ministry of Women and Child Development, and their associated costs.
Access It Here
What's New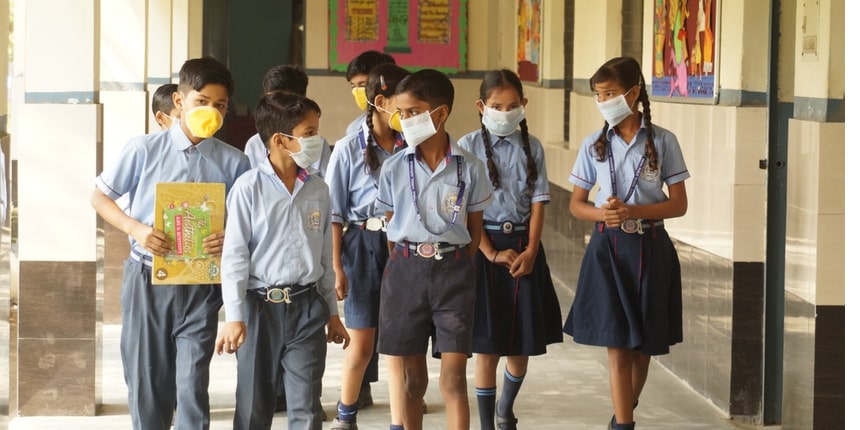 Regulation of Non-State Actors in School Education in India
The paper examines non-state provisioning of education in India, particularly from the lens of regulations that exist and the extent to which they are being applied.
Know More
Know More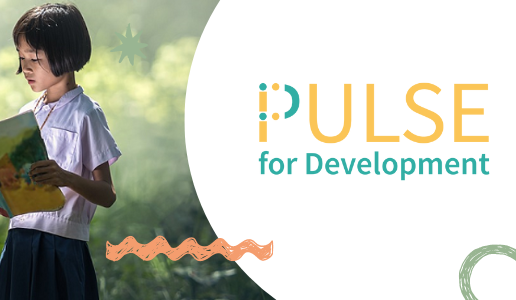 Pulse for Development
The year 2020 reshaped India. The onslaught of the COVID-19 pandemic also saw multiple development actors working to respond to the biggest crisis situation that the country had confronted in recen
Know More
Understanding State Capabilites
Our experiential learning programme allows development professionals and students to unpack complicated governance structure through which public services are delivered.
Know More
Know More
Research, Insights and Ideas