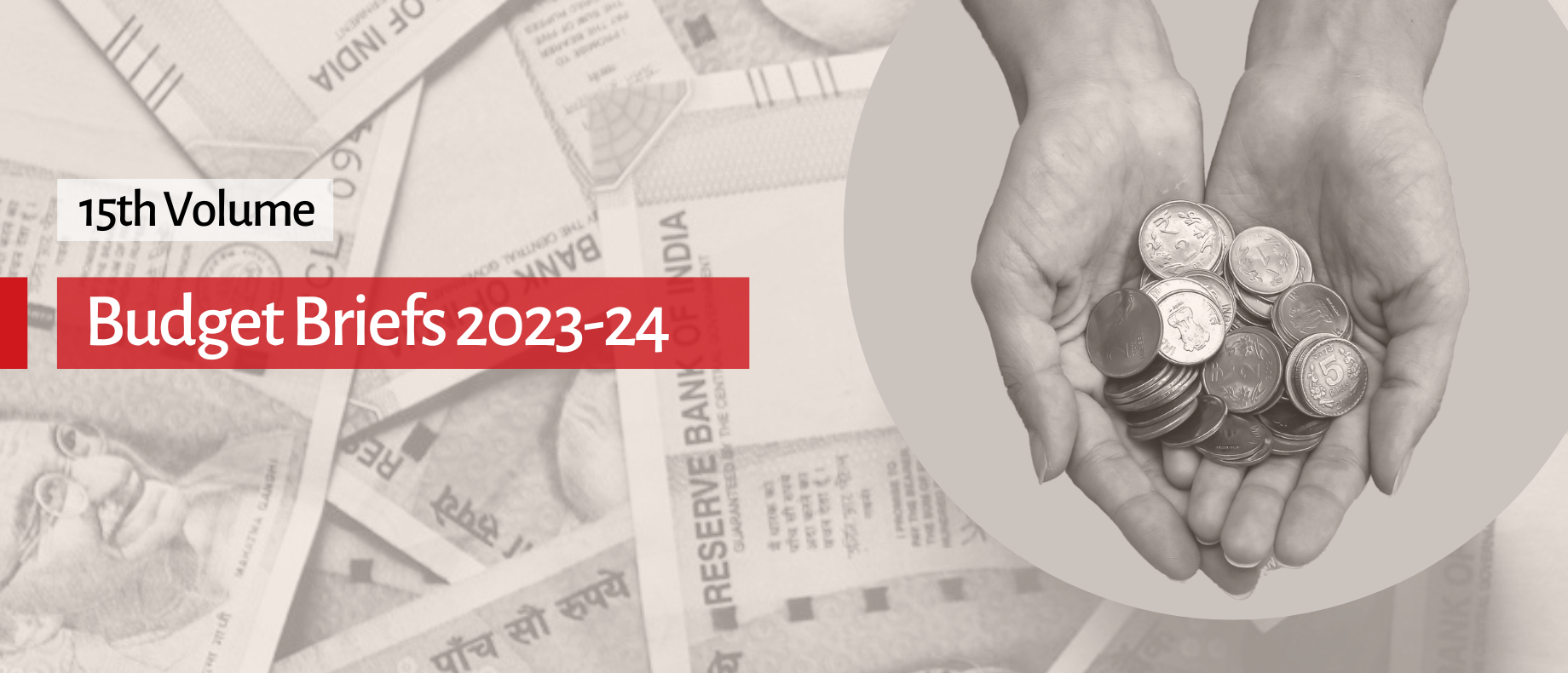 Budget Briefs 2023-24
Using government data, our Budget Briefs analayse trends in allocations, releases, and coverage of major welfare-related schemes concerning education, health, nutrition, rural development, and  basic amenities.
Know More
What's New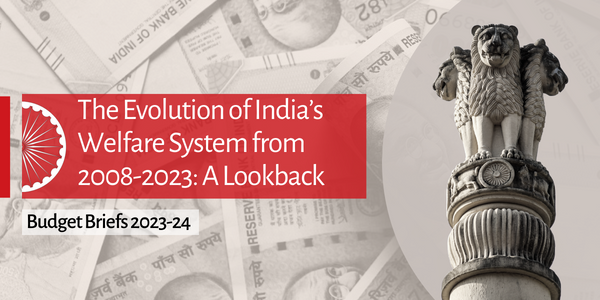 The Evolution of India's Welfare System from 2008-2023: A Lookback
In our milestone Budget Briefs volume, we track welfare spending and outcomes from 2009 to 2023 to track shifts in provision of welfare services and entitlements.
Know More
Know More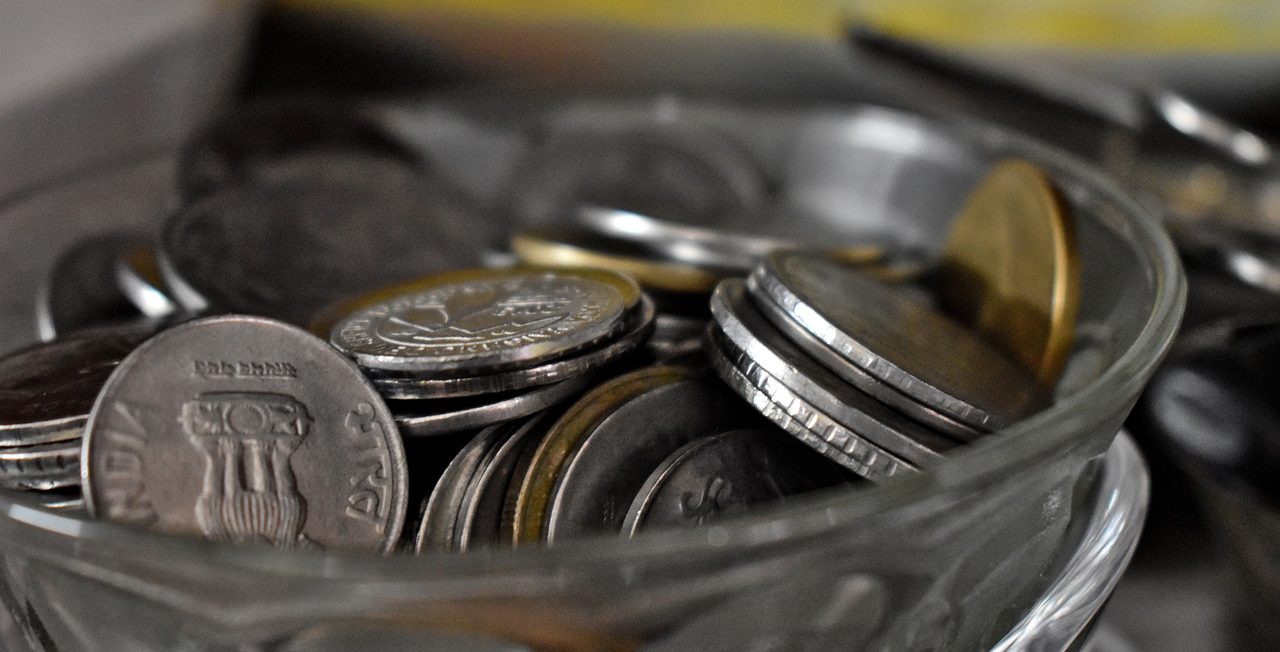 Urbanisation in India: What is Municipal Financing?
The Union Budget 2023 paid heavy emphasis on municipal bonds and strengthening municipal finances. Our Simply Explained blog, explains the ABCs of Urban Local Bodies and their finances.
Know More
Know More
Understanding State Capabilites
Our experiential learning programme allows development professionals and students to unpack complicated governance structure through which public services are delivered.
Know More
Know More
Research, Insights and Ideas