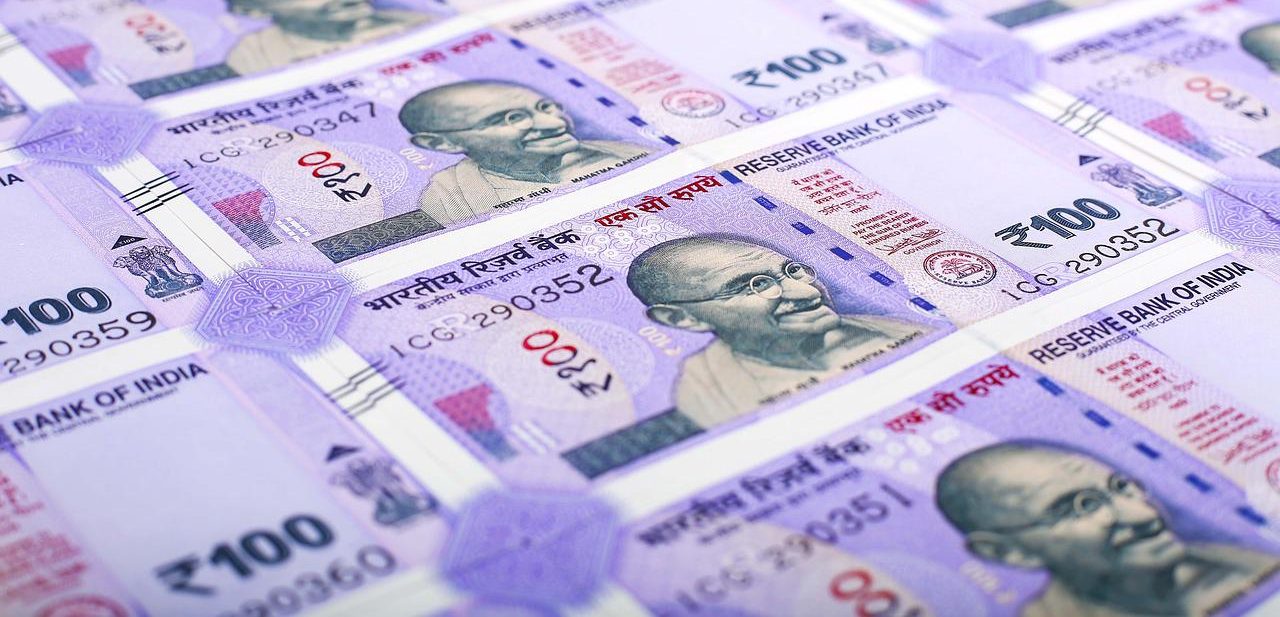 PAISA for Panchayats Study for the State of Kerala
The PAISA for Panchayats research project extends Accountability Initiative's PAISA methodology to track fund flows and implementations processes at the Panchayat level.
Know More
What's New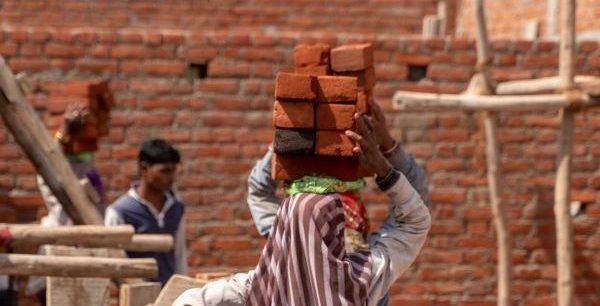 Budget Brief 2022: MGNREGS
The brief uses government data to analyse allocations, releases, and expenditures under the Mahatma Gandhi National Rural Employment Guarantee Scheme.
Know More
Know More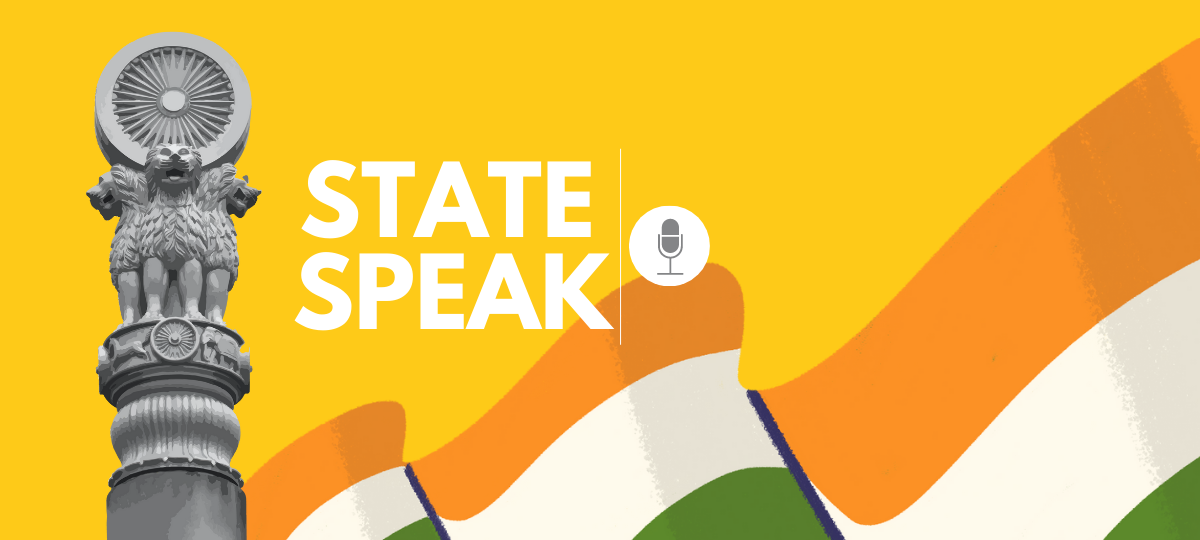 State Speak: Interview with IAS Pravimal Abhishek
In this State Speak interview, IAS officer Pravimal Abhishek Polumatla discusses development in East Kameng district of Arunachal Pradesh.
Know More
Know More
Mapping Governance
An interactive, visual, and dynamic learning tool that gives a holistic view of governance of social sector programmes in India.
Know More
Know More
Research, Insights and Ideas