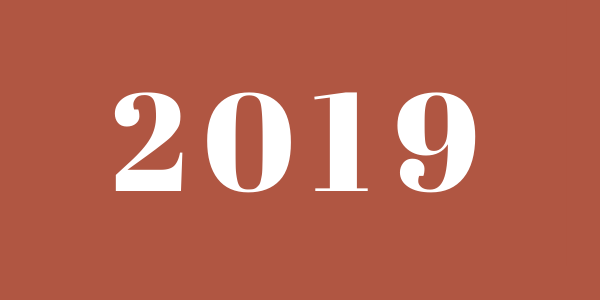 Looking Back at 2019
New ideas were at the core of our work in 2019. We invested time and effort in growing our activities and building on ideas with decision makers, scholars and citizens, whose contribution is critical to enabling Responsive Governance.
Know More
What's New
Usage of Open School Data for Accountability in Public Education in India
How publicly available school data can help stakeholders in making better decisions.
Know More
Know More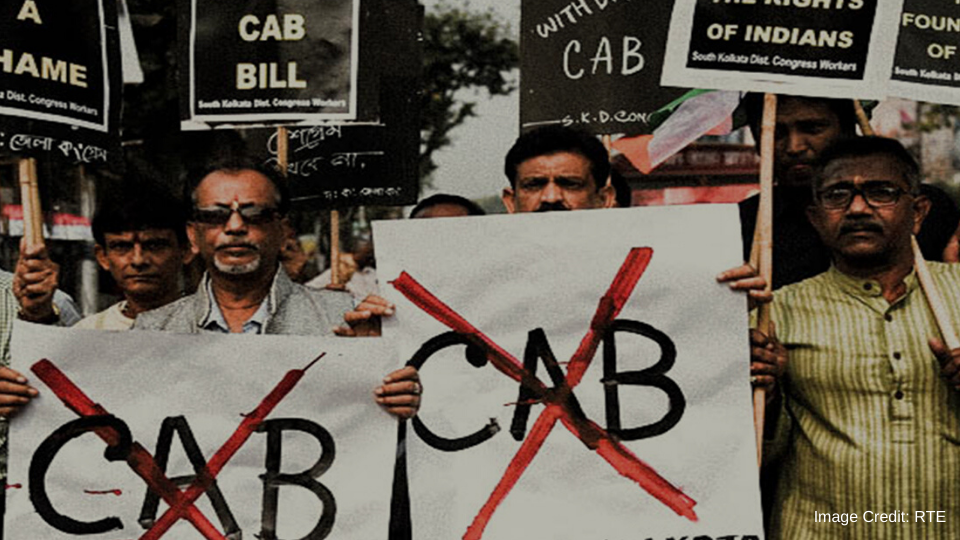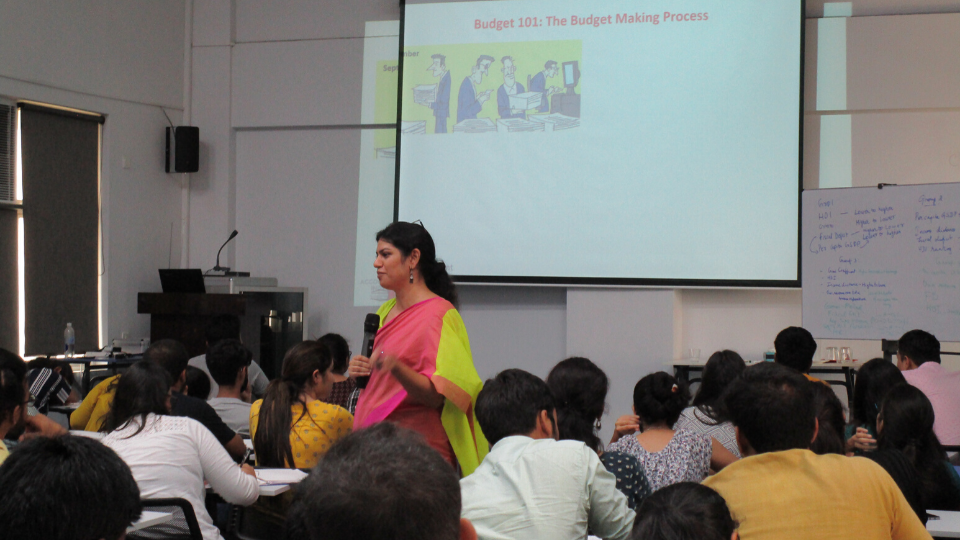 Understanding State Capabilities
Our course aims at encouraging citizen engagement in government functioning by using evidence-based research.
Know More
Know More
Research, Insights and Ideas