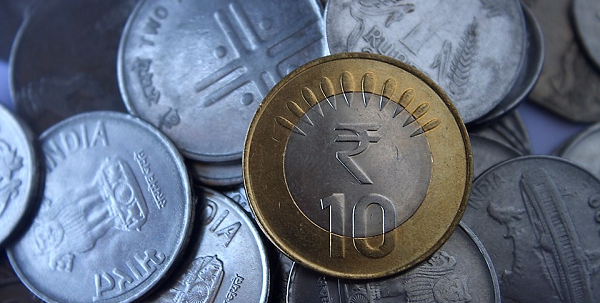 Insights on Budget 2019
We've created an easy-to-understand, interactive resource for you to dive into the social sector.
Know More
What's New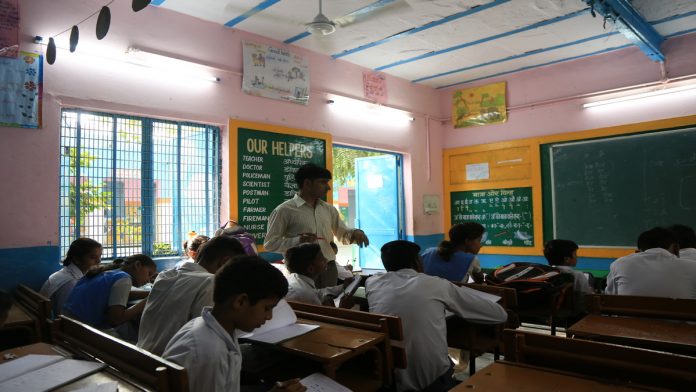 Inside Delhi's Government School Teaching
Our survey in Delhi's schools shows teachers are overworked and spend less time teaching.
Know More
Know More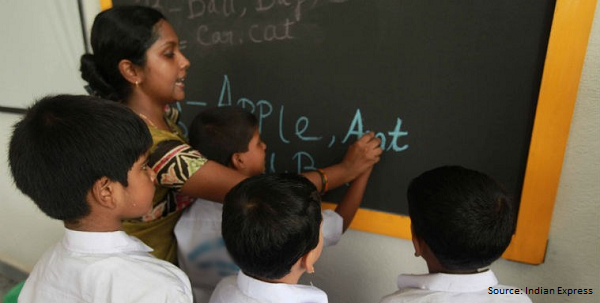 Teachers' Concerns and how these Affect Educational Policies
This blog reviews why there is a need to look at teacher motivation and addressing their work concerns, before piling more responsibilities on them.
Know More
Know More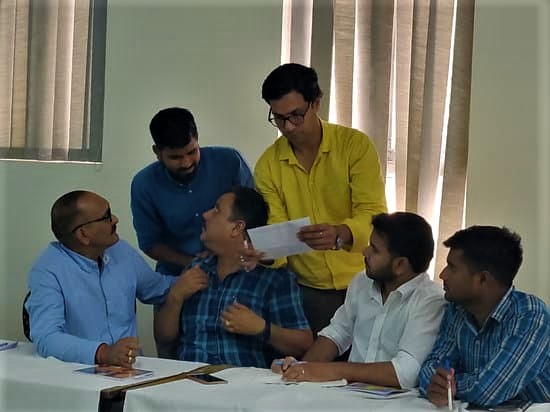 हम और हमारी सरकार कोर्स संक्षेप में
मिलिए हम और हमारी सरकार कोर्स के एक ट्रेनर से।
Know More
Know More
Research, Insights and Ideas