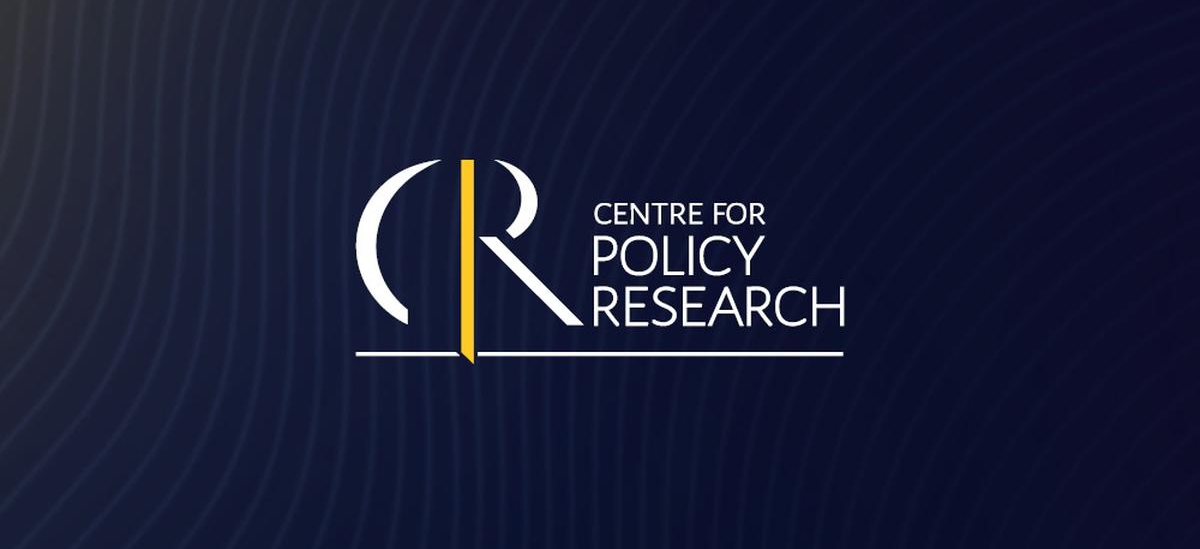 Statement from the Centre for Policy Research
We are in complete compliance with the law and are routinely scrutinised and audited by government authorities, including the Comptroller and Auditor General of India. We have annual statutory audits, and all our annual audited balance sheets are in the public domain. There is no question of having undertaken any activity that is beyond our objects of association and compliance mandated by law.
Read the Complete Statement
What's New
2022 in Review: Untying the Knots
In 2022, we signed an MoU with Government of Meghalaya, partnered with the Chief Minister of Rajasthan's Economic Transformation Advisory Council, and supported the Government of Andhra Pradesh.
Know More
Know More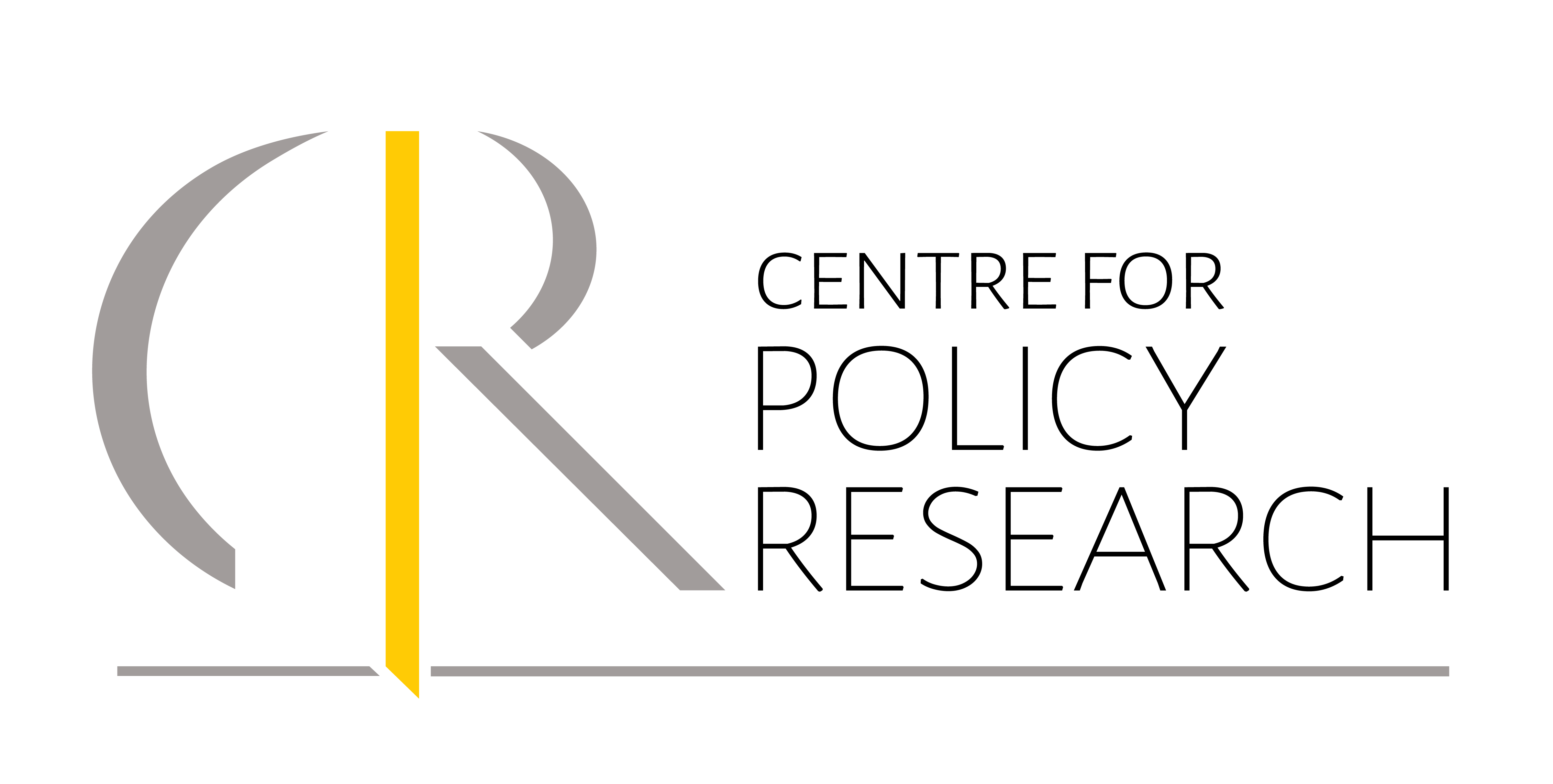 Our Donors include 30 Organisations, including Indian Government: Centre for Policy Research
"All payments made by CPR are bona fide and it has duly complied with the provisions of the law, which mandate it to cut TDS (tax deducted at source) from payments, as applicable."
Know More
Know More
Understanding State Capabilites
Our experiential learning programme allows development professionals and students to unpack complicated governance structure through which public services are delivered.
Know More
Know More
Research, Insights and Ideas