The Pandemic Response
Our new report provides insights on how ASHAs, Auxiliary Nurse Midwives, and Anganwadi Workers shouldered more responsibilities than before during the COVID-19 pandemic, adapted to the disruption of routine health and nutrition related services, and helped the public system adjust to a 'new normal'.
Know More
What's New
Mapping State Interventions Towards Women and Child Protection in Maharashtra
The report examines interventions addressing violence against women (VAW) and violence against children (VAC) in the State of Maharashtra.
Know More
Know More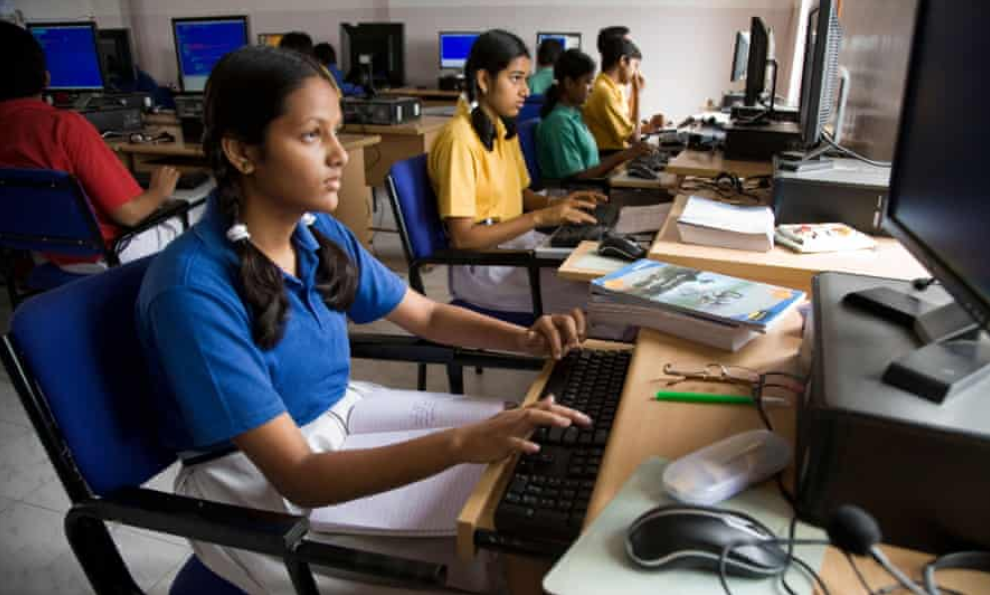 'Availability of Computers and Internet is a Far-Fetched Idea'
In this Inside Districts interview, a Block Education Officer in Bihar discusses the availability of ICT infrastructure in schools.
Know More
Know More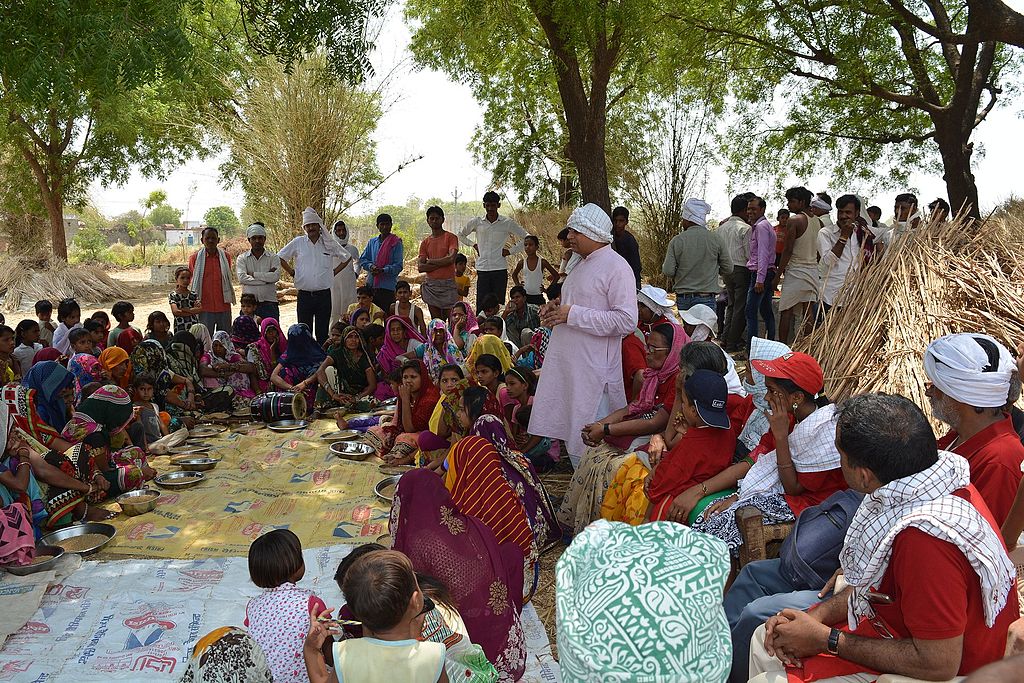 राष्ट्रीय पंचायती राज दिवस - विशेषांक
वीडियो के माध्यम से जानें पंचायती राज व्यवस्था के बारे में ।
Know More
Know More
Research, Insights and Ideas