Dialogue
On this page, you will find new insights and commentary that Accountability Initiative has to offer.
blog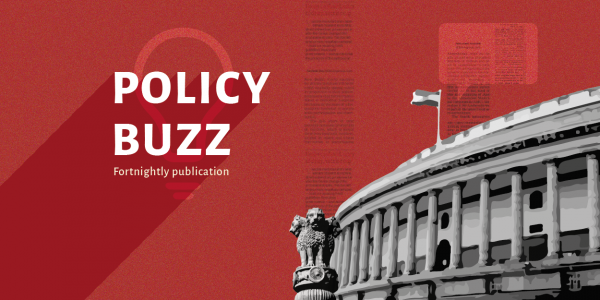 Policy Buzz
< 1
Min
Accountability Initiative Staff
5 June 2023
Keep up-to-date with all that is happening in welfare policy with this curated selection of news – Policy Buzz – published every fortnight. Polic...
Read More >>
Expert Insight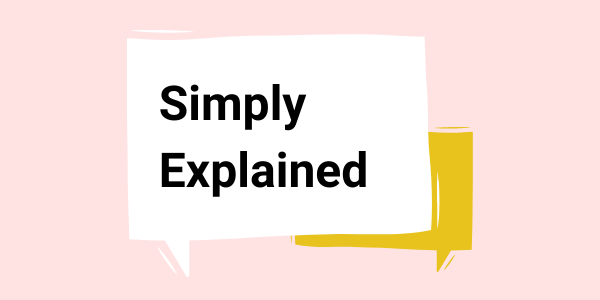 In the News