Dialogue
On this page, you will find new insights and commentary that Accountability Initiative has to offer.
Latest blog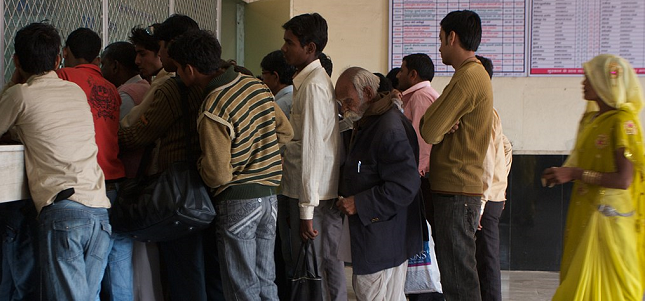 One of the best known simple remedies for corruption has been provided by Robert Klitgaard, an academic and researcher who familiarised himself with how corruption operates in a variety of environments. He made the observation that corruption follows...
Read More >>
Expert Insight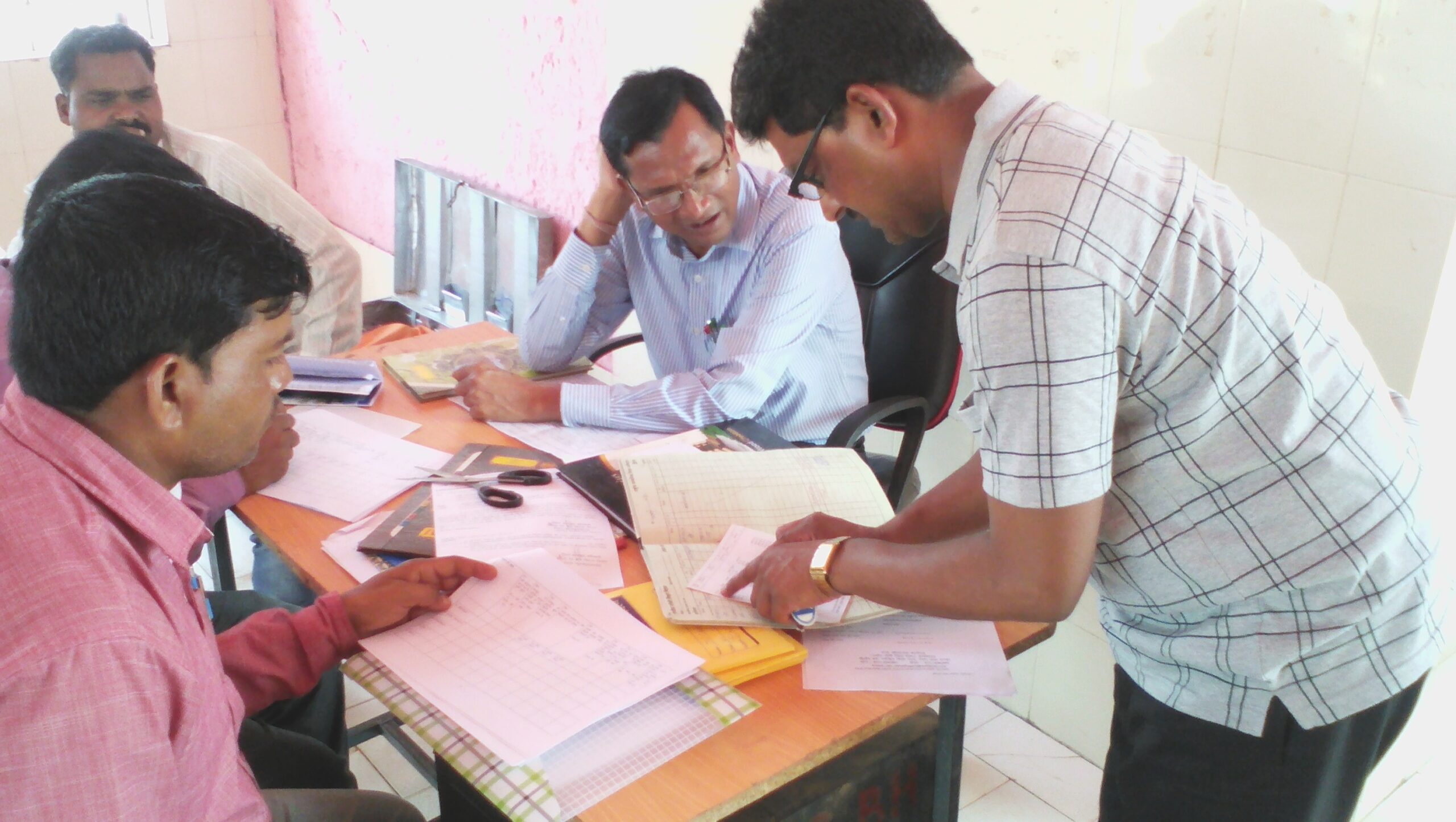 In the News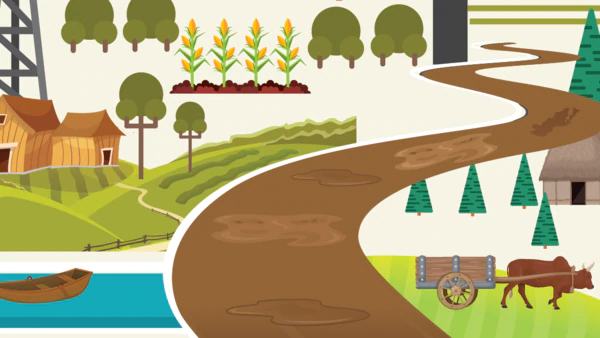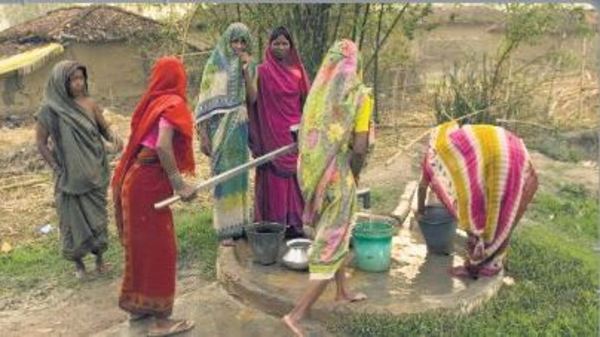 Upcoming Events

9:30 AM
Accountability Initiative द्वारा निर्मित यह नया कोर्स - 'हम और हमारी सरकार' - भारत के सामाजिक क्षेत्र कार्यक्रमों, योजनाओं, बजट और निधि प्रवाह के तंत्र को गहराई से समझने के लिए है| कोर्स को 3 मौड्यूल द्वारा सिखाया जाता है :- 1. सरकार क्या है? 2. सरकार कैसे चलती है? 3. सरकार और जनता का क्या रिश्ता है? जितनी गहराई...
Know More
RSVP