Other Publications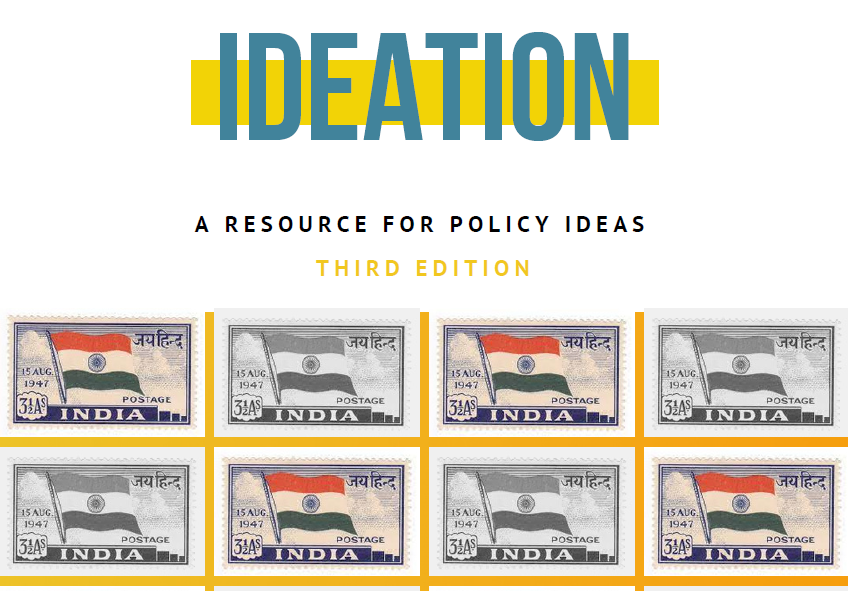 Ideation: Third Edition
The complexities involved in governing India are widely acknowledged. In countless conversations, the government is spoken to be akin to a machine with its cogs....
Read More >>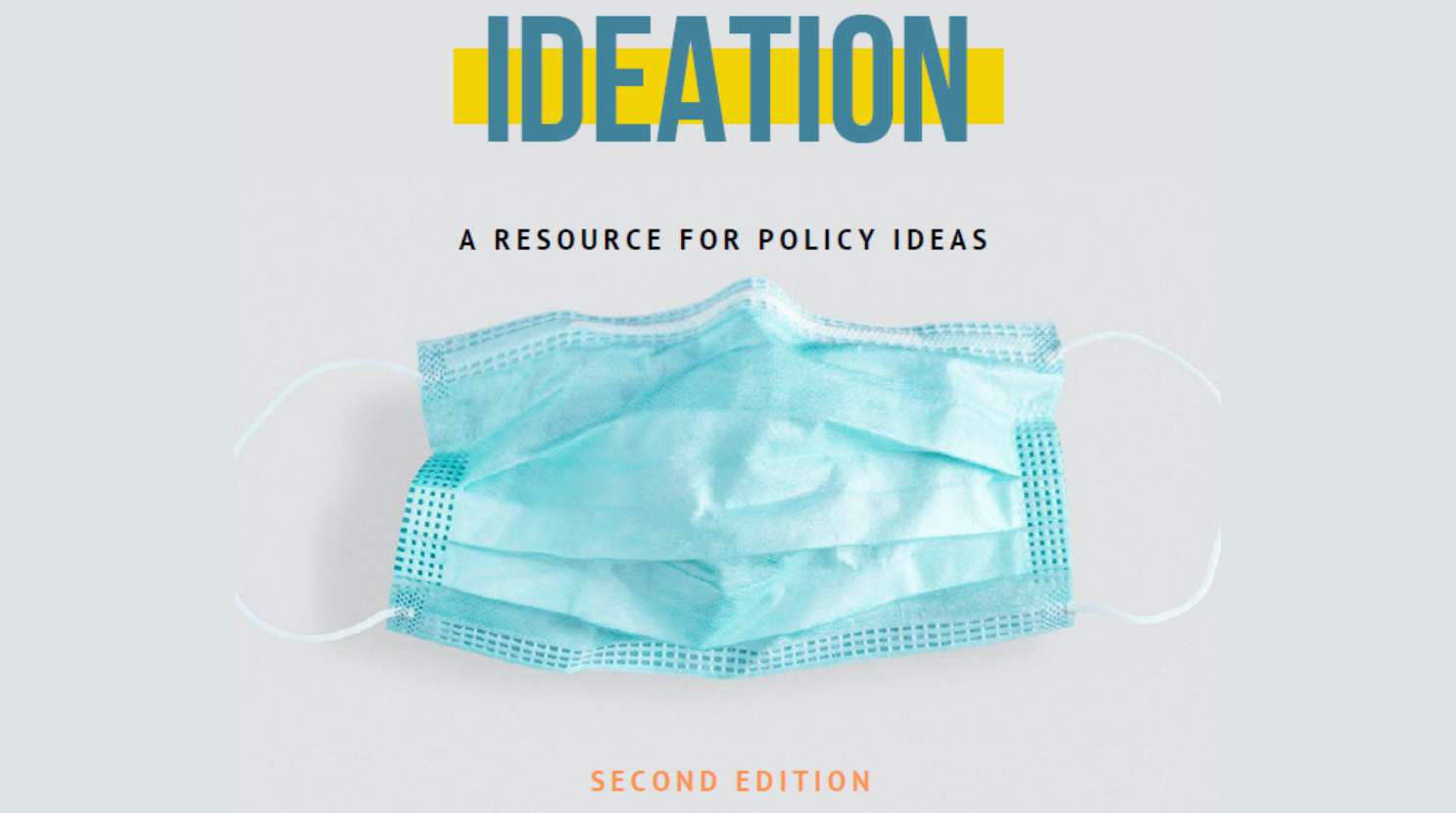 Ideation: Second Edition
In spite of some initial wins, India has seen a massive increase in the number of COVID-19 infections. Media focus is on the country's metropolitans, but it is ....
Read More >>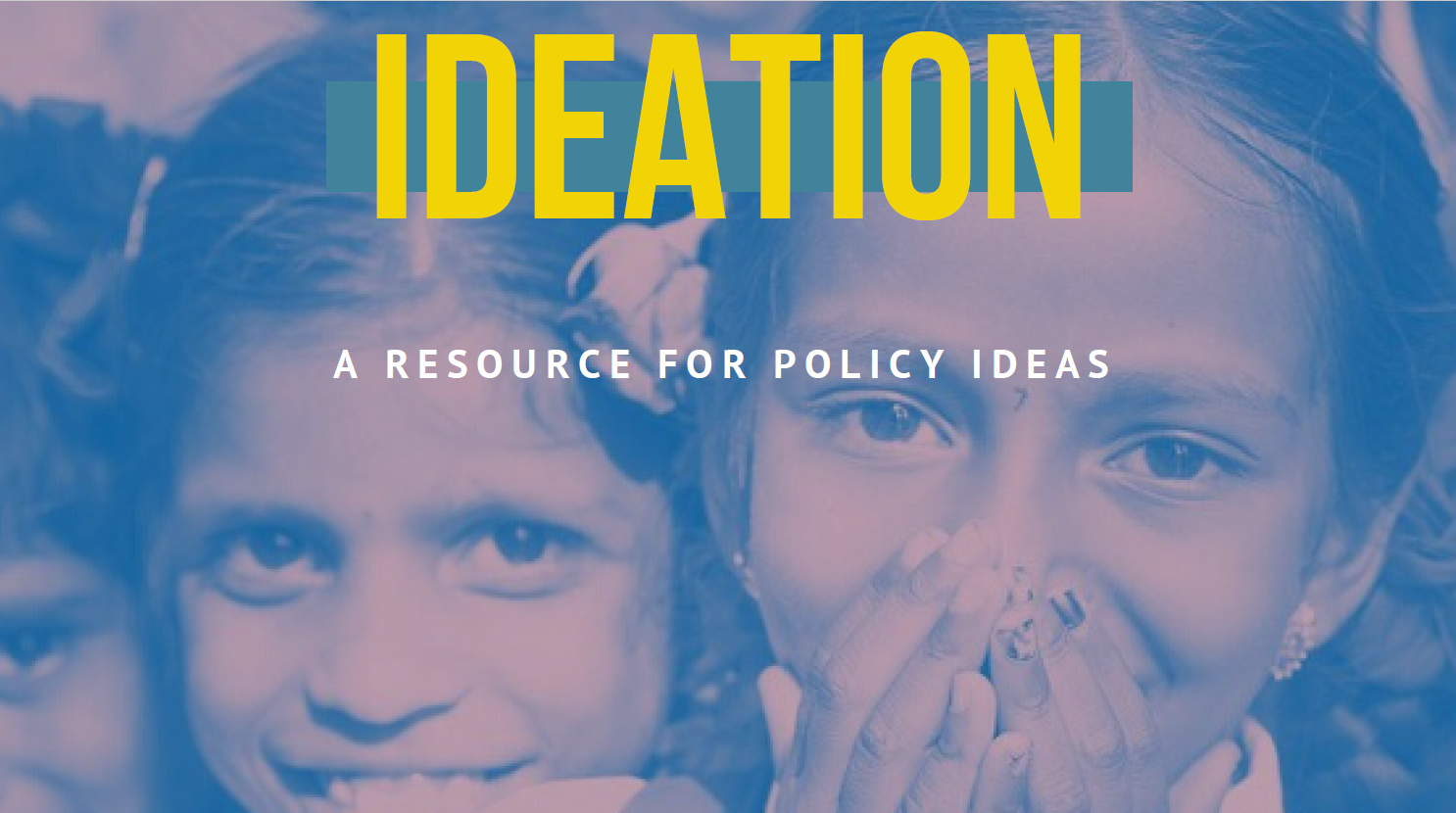 Ideation: A Resource for Policy Ideas
Ideation is a knowledge resource that seeks to offer today's decision-takers and policy shapers, distilled insights from both our work as well as interactions i....
Read More >>