Press Release
Our Press Releases are available for download from below.
Click here for RSS Feeds
Grasping an Opportunity: Increasing Collaboration Between the Government and Civil Society
New Delhi, 1 Oct 2020: The Future of Governance virtual conference curated by us and co-hosted with Arthan, will spark dialogue on collabor....
Read More >>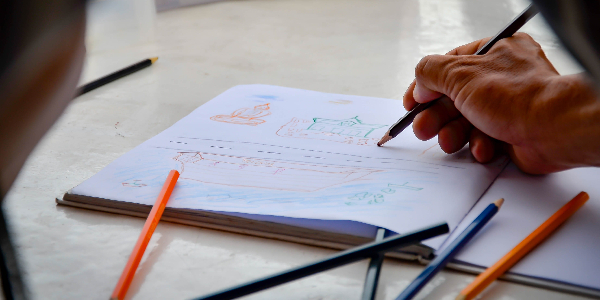 Average Education Spending Per Student Varies Widely Across States, Differences Likely to Deepen During COVID-19
New Delhi, 25 June 2020: The governments have put in place various broadcast and e-learning programmes since the countrywide lockdown. Special ....
Read More >>