Press Release
Our Press Releases are available for download from below.
Click here for RSS Feeds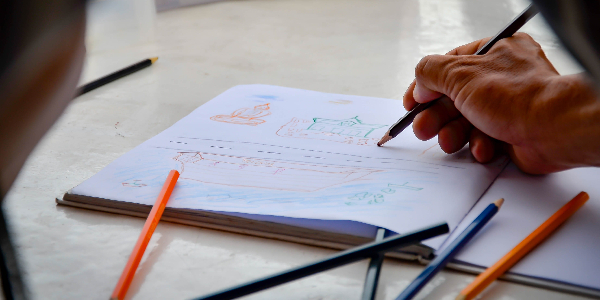 Average Education Spending Per Student Varies Widely Across States, Differences Likely to Deepen During COVID-19
New Delhi, 25 June 2020: The governments have put in place various broadcast and e-learning programmes since the countrywide lockdown. Special ....
Read More >>