Who We Are
We are a research group which works on strengthening transparency and accountability in governance which is responsive to citizen need. We do this through evidence-based research on state capabilities and factors affecting efficient public services delivery in India. We provide the evidence to policymakers, development practitioners, academics, the media and  work on increasing citizen engagement in policy making and implementation.
We are a part of the Centre for Policy Research, one of India's leading public policy think tanks.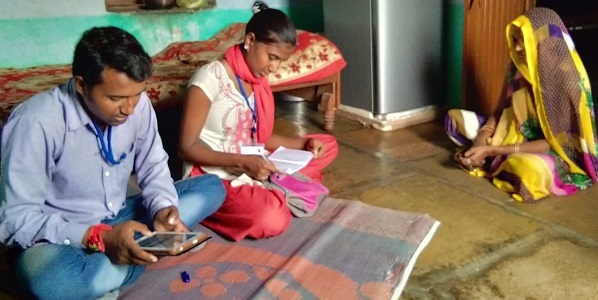 Vision/Mission
Our vision is to enable Responsive Governance. We believe this can be achieved if institutions are designed in a transparent and accountable manner and are responsive to citizen demands, and an informed and mobilised citizenry which can draw upon these platforms. Our mission is to increase both through research and dialogue.
What is Responsive Governance?
India's public system performs poorly on the delivery of quality basic welfare services. Our decade-long work in public finance and public administration has uncovered multiple, complicated bottlenecks in governance which impact service delivery. Responsive Governance has emerged from these learnings. Its premise is a public system accountable to citizens in spirit and practice, which we believe is the foundation of efficient service delivery. Responsive Governance operates on three levels.
As a framework: By way of our research on the status of the public system, it aims to make existing accountability mechanisms stronger and facilitate their inclusion as a key feature in new policies.
As a call to action: Responsive Governance rethinks the dialogue and sharing of knowledge in public policy. It seeks to reconfigure the interaction between government service providers and the public at the local, state and country-levels to facilitate conditions for transparent governance.
As an ideal: Responsive Governance is also the guiding North Star for all efforts towards efficient and accountable public service delivery, within the government and those by civil society. The convergence of efforts will energise the demand for reforms.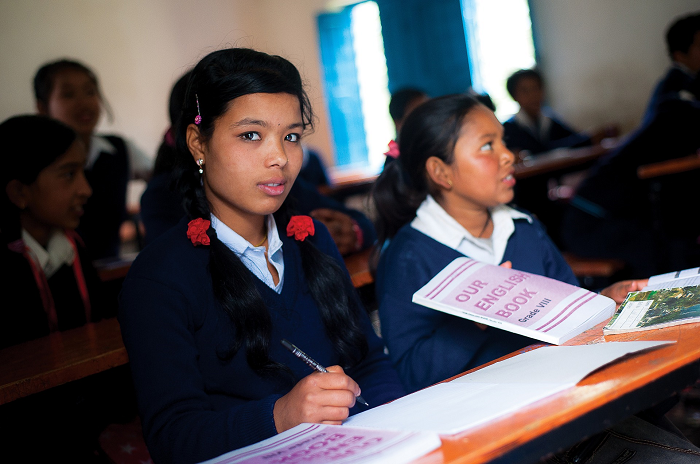 What We Do
Building Evidence
AI conducts cutting edge research on public service delivery systems. It focuses on understanding state capabilities and accountability systems by tracking the planning, budgeting and decision making structures of key social sectors such as education, health, sanitation and nutrition.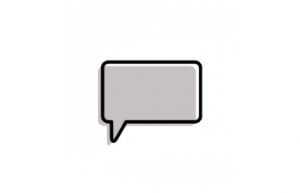 Deepening Public Debate
Underlying AI's work is a strong commitment to the idea that enhanced citizen engagement in governance processes is a primary driver of change. AI leverages its research to promote public discussion.
Catalysing Reforms
Accountability in governance can be created when key stakeholders are empowered with an understanding of the internal functioning of the state. We leverage our research for evidence-based public dialogue on governance and accountability. This includes: Seeking partnerships to pilot models for citizen led accountability, training a new generation of public finance experts and promoting administrative reforms at the front lines of service delivery.
Where We Work
Map used is for illustrative purposes only.