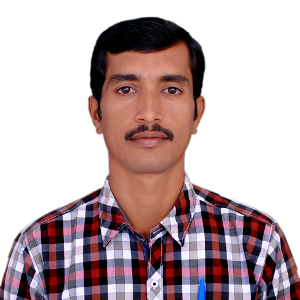 Anil Babar
Senior PAISA Associate
Anil leads the PAISA work in Maharashtra. His primary focus is on planning, budgeting and monitoring the PAISA survey. He also maintains AI's network in the field, especially with government officials, and provides field support in disseminating AI's knowledge products.
He worked with the Jal Swarajya Abhiyan and in 2005 joined Pratham as a District Coordinator. He has also worked with ASER Centre as an ASER Associate.
Anil has a PG in Political Science from KSK College, Beed and a B.Ed. from Dr. Babasaheb Ambedkar Marathwada University (Aurangabad).
Send Email