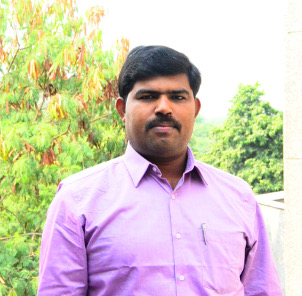 Dinesh Kumar
Senior PAISA Associate
Dinesh leads the PAISA team in Bihar. His primary focus is on planning, budgeting and monitoring the PAISA survey, and mentoring the team of PAISA Associates in the state. He maintains AI's network in the field, especially with government officials, and provides field support in disseminating AI's knowledge products.
Previously, he worked with the Bihar Education Project as VSS and SMC (VSS) Master Trainer from 2002 to 2005. Subsequently, he joined Pratham as District Coordinator, Sankalp Programme, and then as Divisional Coordinator in Bihar.
Dinesh has completed Master of Art & Rural Development from IGNOU in 2013.
Send Email