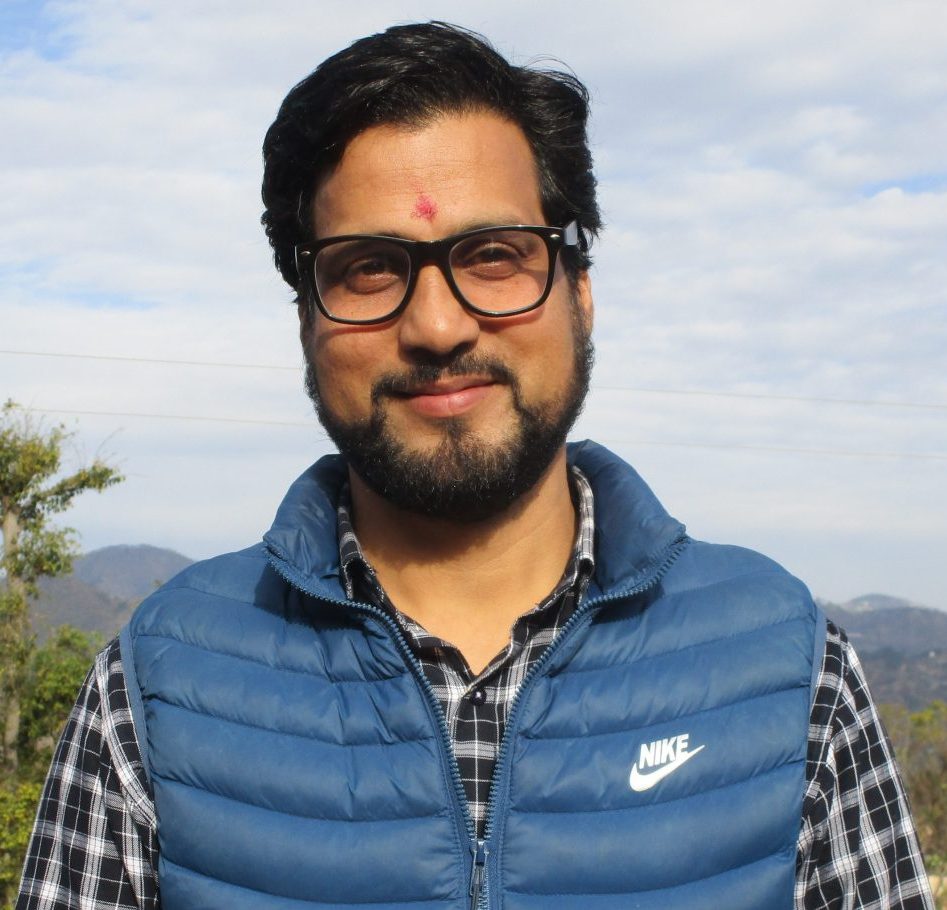 Indresh Sharma
Senior PAISA Associate
Indresh is a part of the PAISA team in Himachal Pradesh. His primary focus is on ensuring the smooth implemention of the PAISA survey plan for the state, networking with various stakeholders, and other administrative activities.
Before joining AI, he was working with Pratham in various positions including as a member of the computer faculty, Centre In-charge (for Vocation Training Programme), MIS/Data In-charge. He was also a member of the Himachal Pradesh ASER Survey team. His core strengths include survey planning and management, volunteers mobilisation, training and dissemination at different levels.
Indresh has a Degree of graduation and PG Diploma in Computer Application from Himachal Pradesh University.
Send Email