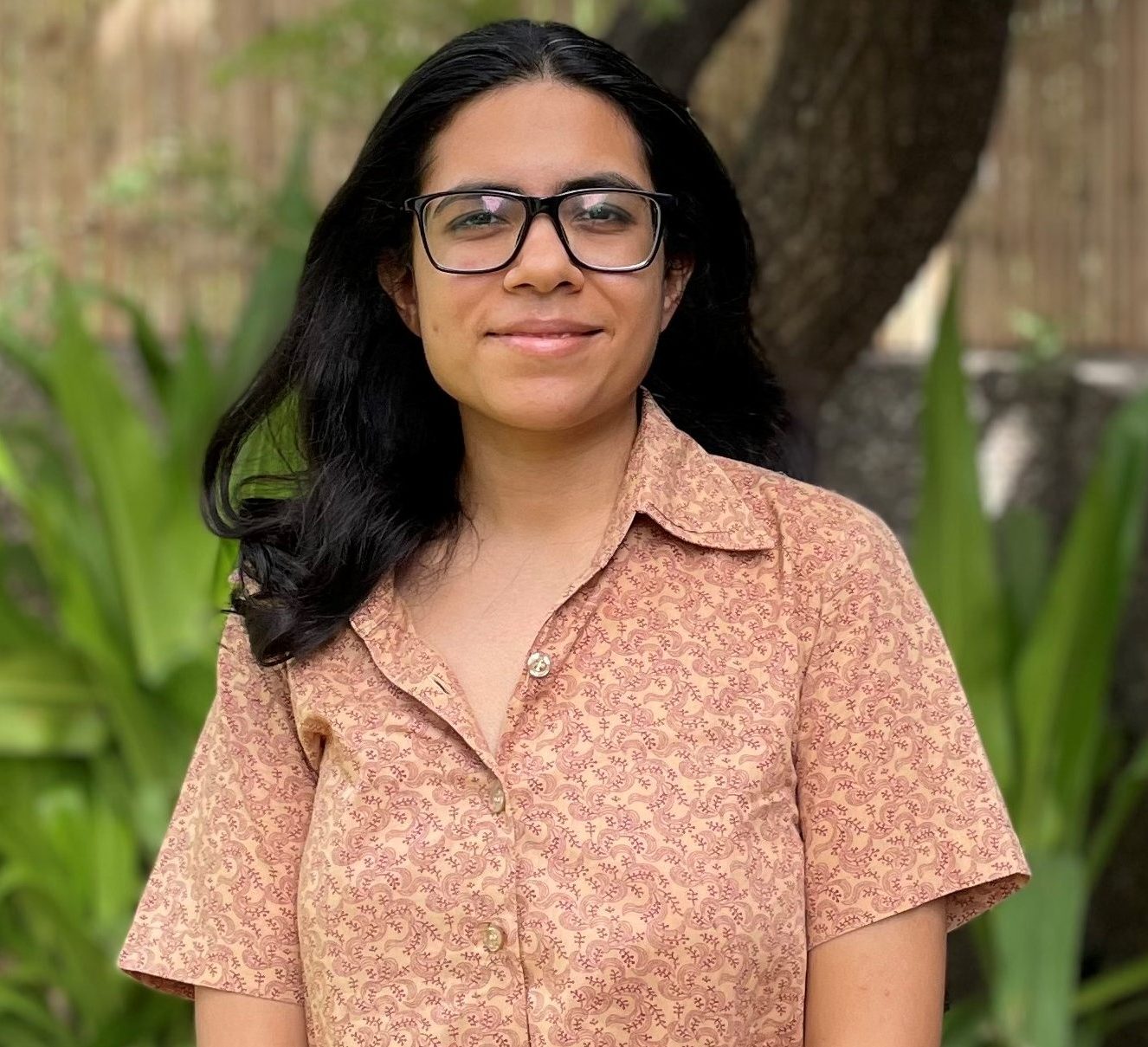 Mallika Arora
Learning and Development Associate
Mallika is the Learning and Development Associate at the Accountability Initiative.
Prior to joining CPR, she has worked as an Education Consultant with Group Ignus, where she was involved in developing the State Curriculum Framework for Rajasthan in partnership with UNICEF. She is a Mother Teresa Fellow at Ashoka University's Centre for Social Impact and Philanthropy. Her interest lies in understanding how the structural gaps in the Indian education system eventually impact classroom learning.
Mallika holds a Bachelor's degree in Economics from Hansraj College, University of Delhi, and a Master's in Liberal Studies (Department of Political Science) from Ashoka University. She has also pursued the Young India Fellowship from Ashoka University.
Send Email