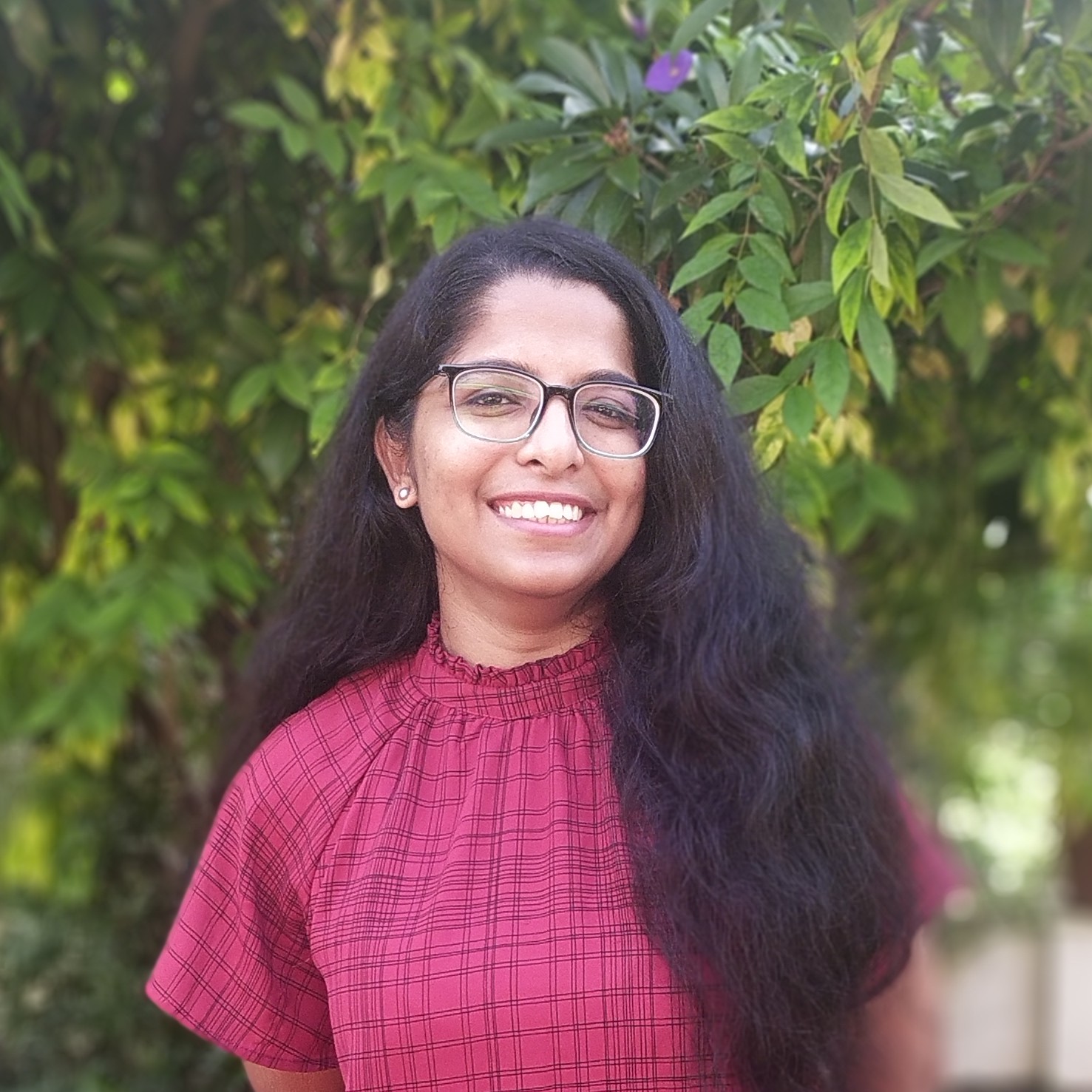 Neeha Jacob
Senior Research Associate
Neeha is a Senior Research Associate at Accountability Initiative.
Prior to this, she interned with the Kerala Public Expenditure Review Committee under the Government of Kerala, where she worked on non-tax revenue mobilisation in the State.
She holds a Masters and an MPhil degree in Applied Economics from the Centre for Development Studies, Trivandrum, under the Jawaharlal Nehru University. She is currently pursuing PhD in urban residential segregation in Kerala.
Send Email