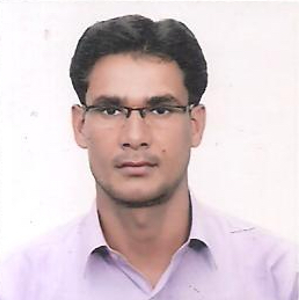 Ram Ratan
Senior PAISA Associate
Ram Ratan leads the PAISA team in Rajasthan. His primary focus is on planning, budgeting and monitoring the PAISA survey, and mentoring the team of PAISA Associates in the state. He maintains AI's network in the field, especially with government officials, and provides field support in disseminating AI's knowledge products.
He started his career with GVNML Jaipur, and has worked with several grassroots NGO over the years. He is interested lies in catalyzing reform for policy advocacy for improving transparency and accountability in the state level government.
Ram Ratan has an M.A. in Sociology from University of Rajasthan, Jaipur.
Send Email