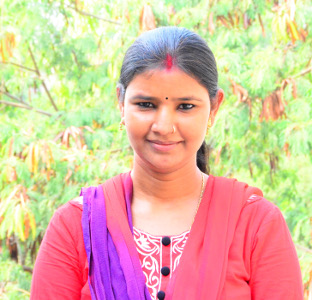 Seema Muskan
Senior PAISA Associate
Seema is a part of the PAISA team in Bihar. His primary focus is on ensuring the smooth implemention of the PAISA survey plan for the state, networking with various stakeholders, and other administrative activities.
She started her career with Pratham in 2004, and has worked in different capacities over the years. She haso worked as an ASER Associate.
Seema has a B.A.Honors degree from J.D.Women's College, Patna, and is currently in the 2nd year of a Masters in Rural Development program.
Send Email