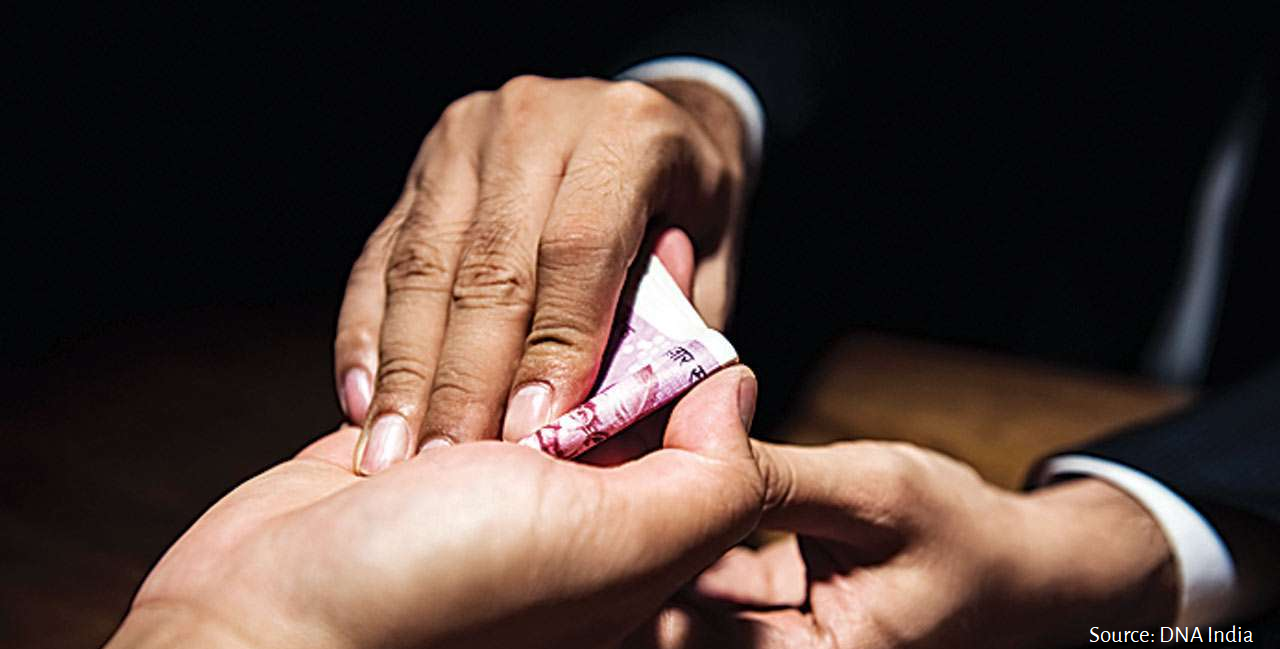 How to have a Proactive Lokayukta
21 June 2022
I concluded my last blog by asserting that greater outreach is probably the best way to make the institution of Lokayukta effective. At first sight, this may sound clichéd; after all, every public reform needs outreach and education of citizens. It stands to reason therefore that anti-corruption agencies also need to walk down the same path. However, there is more to public outreach than the anti-corruption head being seen constantly in the media; raising awareness amongst the public about corruption involves more pointed effort than projecting a high profile anti-corruption regulator's image.
Starting at the very beginning, we need to take a critical look at who are the individuals who are selected as Lokayuktas.
The state laws in India restrict the choice of Lokayukta to either a retired Supreme Court Justice or a Retired Chief Justice of a state. In some cases, the field may be widened to include a retired Justice of a High Court as well. Be that as it may, no Lokayukta legislation enables anybody else to be selected as a Lokayukta.
The commanding rationale for restricting the choice to a tiny cohort of eligible individuals is because the Lokayukta often is given the power to investigate complaints against chief ministers and other high members of the political and permanent executive, and therefore, it is appropriate that a person of a high status ought to be given the position. However, at the risk of sounding iconoclastic, I believe that that paradigm also carries with it several disadvantages.
First, it cannot be assumed that anybody coming from the judiciary is an individual of high integrity. Both the judiciary and the higher bureaucracy are not epitomes of virtue. Furthermore, they are not exactly great examples of administrative efficiency either if one considers the languid pace of decision-making by both.

Second, even if people of high integrity are chosen for these positions, anti-corruption activity requires a range of professional expertise. While professional investigators and prosecutors are obviously necessary, what is overlooked is that the most effective antidote against corruption is process change, and that is not something that comes easily to those who have served in the establishment for long, upholding the status quo.
Third, and above all, much corruption happens because there is a public out there who, by virtue of fear, resignation or connivance, easily part with bribes to the corrupt. Catching the corrupt, which is what most Lokayuktas do, means that the persons who pay them bribes are also in the dock, which amounts to a strong disincentive for them to complain in the first place about bribery.
Thus, the Lokayukta needs to reach out in a big way to the public, to make them aware of the perils of corruption, to exhort them to take courage and resist bribery, to make them aware of supporting process change, which may inconvenience them during the transitional phase and to embolden them to complain when faced with demands for bribes.
In addition, the Lokayukta needs to project itself as a guardian angel, an agency that assures the public who may otherwise feel alone and cornered when pushed around by the corrupt.
The point therefore is that who is best equipped to do these multiple tasks, which call for different skills, ought to be selected for the task.
One of the great deficiencies in India is that there is a shortage of anti-corruption professionals. When seeking them out, the choice naturally falls upon judges and police personnel, but both are involved in catching the corrupt, not in preventing corruption from happening. One would expect bureaucrats to be more in that line of work, but there too it is the odd exception who has made a dent in preventing corruption.
Most, caught in a severely corrupt system where politicians have no interest whatsoever in reducing corruption, tend to look away from it and do little to resist it.
What is most deficient are communication skills. Both judges and bureaucrats are trained to keep their opinions to themselves; it's a necessary trait for both conveying an air of impartiality and executing it. For such individuals, it goes against the grain to talk to people and persuade them to change their ways.
In such circumstances, I would broadly suggest that the institution ought to be recast and reformed.
While a retired Justice from the Supreme Court or High Court to head the institution may be necessary in order to safeguard its high profile and assure people that tackling corruption is indeed a high priority, there are dangers inherent in positioning such an individual as the sole voice of the institution. UpaLokayuktas, who are supposed to aid the Lokayukta in the performance of her duties, are bogged down with performing the task of disciplinary action tribunals. That task may be taken away from them, so as to enable them to focus on preventive action and outreach.
Below them, the police dominated investigating wings should be supplemented by professionally competent educators and management professionals. While the former will focus on building an outreach programme, the latter ought to work on undertaking detailed studies on how corruption plays out in various corruption prone departments. This is not the same as the work of an administrative reforms commission, which often glosses over the issue of corruption and focusses only on improving efficiency.
Once these studies are undertaken to detail the corruption prone processes within departments and how they might be cured, then the Lokayukta has something more in hand other than catching the corrupt. That could make the institution much more effective as compared to its current patchy record. 
While professional investigators and prosecutors are obviously necessary, what is overlooked is that the most effective antidote against corruption is process change
T.R. Raghunandan is an Advisor at the Accountability Initiative. 
Also Read: Enrollment Falls In Private Schools Due To Covid-19-Induced Income Shock