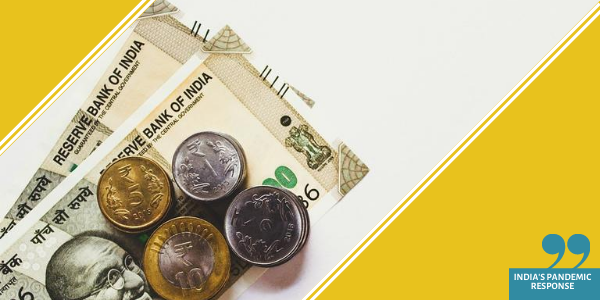 India's Fiscal Response to COVID-19: The Atmanirbhar Bharat Package
13 August 2020
In May 2020, the Government of India announced the ₹20 lakh crore Atmanirbhar Bharat economic package. This includes additional allocations for MGNREGS, frontloading already budgeted schemes such as PM-KISAN, liquidity-driven measures for MSMEs and farmers, and a push for reforms in agriculture, public sector enterprises etc.
Using government reported data, this dashboard summarises the funds allocated under various components of the package. The data are structured around six sectors – Agriculture and allied sectors, Energy, Finance, MSMEs, Infrastructure and Socio-Economic welfare.
To explore the dashboard, you can choose among the categories and view the results.
Of the total ₹20 lakh crore, ₹13.70 lakh crore (or 66%) has been allocated under the following fiscal response measures:  
The highest proportion of the fund – 31% – has been prioritised for the Socio-Economic Welfare sector such as free distribution of foodgrains and gas cylinders to vulnerable populations, the MGNREGS, and other targeted monetary transfers. This is followed by 29% and 28% for the Agriculture and MSMEs sectors, respectively.
The allocations indicate an emphasis on delivering immediate relief to large sections of the population who are associated with these sectors.
₹3 lakh crore was announced for collateral free loans to more than 45 lakh MSMEs. As on 31st July 2020, ₹1.37 lakh crore worth of loans had been sanctioned by public (53%) and private sector banks to more than 71 MSME hubs.
₹45,000 crore was announced under the Partial Credit Guarantee scheme to cover the borrowings of Micro Finance Institutions like NBFCs. Banks have approved ₹14,000 crore (31%) of the total allocation as on 12th July 2020.
₹2 lakh crore of concessional credit through Kisan Credit Cards (KCC) was to be provided to 2.5 crore farmers.
To extend the scope of the MGNREGS to meet work demand and increased rate of payment, GoI has allocated an additional ₹40,000 crore to the previous allocation of ₹61,000 crore. As on 13th August 2020, ₹43,266 crore had been released by the Center under the scheme (refer here to understand the scheme).
The Pradhan Mantri Garib Kalyan Package (PMGKP) was announced on 26th March 2020 and later subsumed under Atmanirbhar Bharat. As on 20th June 2020, highlights of the developments achieved under the various components of the PMGKP included:
Frontloading of payments of the first instalment of PM-KISAN – amounting ₹17,891 crore – to 8.94 crore beneficiaries.
₹30,952 crore transferred to over 20 crore female Jan Dhan Yojana account holders in three instalments.
2.81 crore old-age persons, widows and persons with disability received a total of ₹2,814 crore over two instalments.
Financial support of ₹4,313 crore provided to 2.3 crore building and construction workers.
Under MGNREGS, ₹36,379 crore released to the states to meet pending dues of wages and materials. Further, approximately 89 crore person-days of employment generated from 1st April 2020 onwards.
For the period of May-June 2020 (as on 20 June 2020), over 87 lakh metric tonnes of foodgrains and 3.35 lakh metric tonnes of pulses distributed by 36 states and Union Territories.
Online withdrawal of non-refundable advance from EPFO amounts was availed by over 20 lakh members, totalling ₹5,767 crore.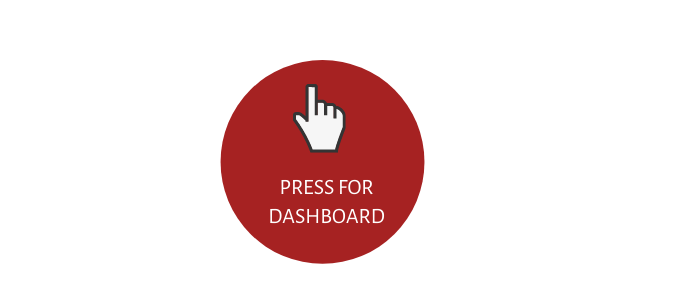 Figures on releases subject to publicly available data. Last updated on 31 July 2020.
Vastav Irava is a Research Associate at the Accountability Initiative. This data visualisation has been produced with inputs of Udit Ranjan who is a Senior Research Associate at the Accountability Initiative.
This insight is part of the India's Pandemic Response Virtual Event.