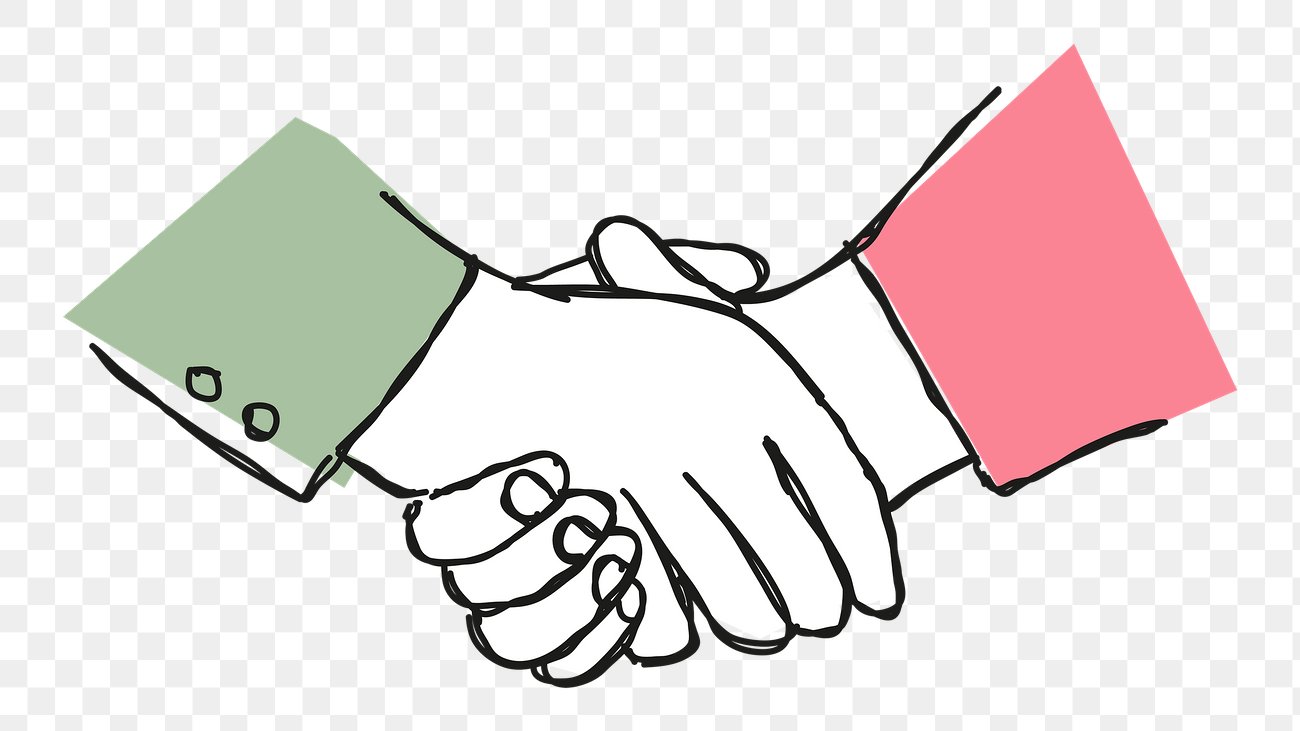 Insights on Civil Society-Local Government Coordination
4 January 2021
Last month, the Accountability Initiative hosted a panel discussion on 'Capacity Building for Better Coordination with the Local Government', as part of the Badhte Kadam webinar. The panel deliberated on the relationship between the civil society and the government, and their dynamics. 
The panel was moderated by Rajika Seth, Lead- Learning and Development at the Accountability Initiative. The panellists were Ronak Shah from Sewa Mandir, Rajasthan; Sanjay Kumar from Pratham, Bihar; and P. Anandhi, an IAS officer. 
The discussion began with Mr. Shah, who spoke of how the space for civil society and the government to come together and dialogue has shrunk. He discussed the challenges that both face while working with each other, and said that it is important for the two sides to understand each other and have humility in order to build mutual trust.
Mr. Shah also emphasised how important it was to have a decentralised decision-making process while working on solving local problems.
Mr. Shah highlighted the importance of understanding the structure of the government, the roles and responsibilities of officials and the decision-making process.
Taking the conversation forward, Mr. Kumar shared his experience of working with local governments. Awareness is important, and so is an understanding government schemes, related processes and learning about who can benefit from these schemes and how. While talking about the Gram Panchayat Development Plan (GPDP), he said that there should be dialogue between Civil Society Organisations (CSOs) and the Gram Panchayat to discuss local problems, and strategies should be created accordingly.
Ms. Anandhi presented another perspective. Touching upon what Mr. Shah had to say on the shrinking of space to dialogue, she spoke about a potential pitfall. "It is difficult for the officials [government] to decide which organisation is doing good work amid the many that exist. It's easier to form partnerships with well-known organisations. However, it is difficult to know about the newer ones that are doing equally good work at the grassroots. There is a lack of awareness on both sides," she said.
She also discussed how every government has certain priorities. CSOs should talk to the local government and figure common tasks that they would like to do among the ones that the government prioritises.
Concluding the discussion Ms. Seth highlighted the importance of understanding the structure of the government system. The panel discussion ended with a 'Q & A' round where panellists answered the questions of people present in the audience. This is available in the session's video. 
Also Read: स्थानीय सरकार से बहेतर तालमेल के लिए क्षमता निर्माण