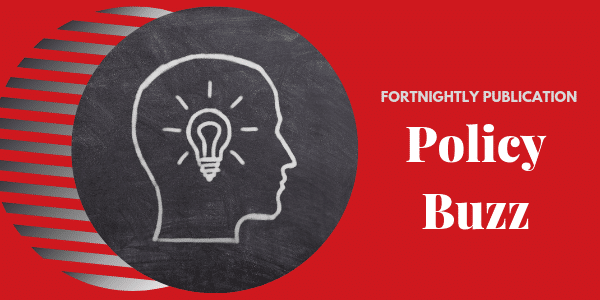 Policy Buzz
18 October 2020
Keep up-to-date with all that is happening in welfare policy with this curated selection of news, published every fortnight.
Policy News
Education
The government has approved – the Strengthening Teaching-Learning and Results for States (STARS) project – partially funded by the World Bank to carry out reforms in the governance of school education.
Kerala has become the first state to go digital in public education and have high-tech classrooms in all its public schools.
Coronavirus-focus News