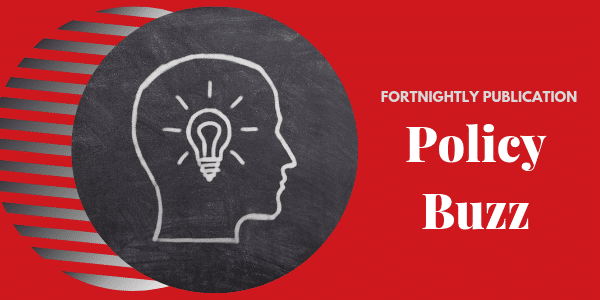 Policy Buzz
3 October 2021
Keep up-to-date with all that is happening in welfare policy with this curated selection of news, published every fortnight.
Policy News
Others
The World Bank will give a $150 million loan to the Government of Tamil Nadu's Chennai City Partnership: Sustainable Urban Services Programme, which seeks to improve the quality of urban services.
Under the 'Vaccine Maitri' programme, India will start exporting vaccines to other countries to meet its commitment to the COVAX global pool.