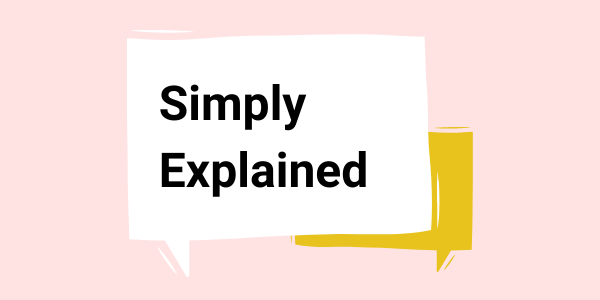 Securing Livelihoods for Migrant Labour and Rural Poor
24 November 2020
While economic activities remain muted in the country as a result of the pandemic, livelihood generation and unemployment have become major issues of concern. This is particularly true for migrant workers who had to leave work in the cities after the lockdown, and travel back to their native states.   
The country-wide unemployment rate shot up to 23% in rural areas in April 2020 from over 7% in February. Since then it has gradually come down to 7% again in October (see here), but the larger question of how vulnerable the poor really are remains as workers slowly return to the cities.  
Watch: Expert Speak on the Economy
The government has announced several measures to financially secure the rural poor, and put food on the plate of the most poor. Ration is to be distributed through the Public Distribution System (PDS). Financial assistance has to be given to different groups of people through Direct Bank Transfers (DBT) in Jan Dhan Accounts. Free gas cylinders are to be provided under the Ujjwala scheme. 
However, how long can people sustain on these measures if they do not have an assured income of their own? 
As an analysis by us shows, the demand for work under the Mahatma Gandhi National Rural Employment Guarantee Scheme (MGNREGS) – which is bound by law to provide 100 days of livelihood opportunities to rural households who demand work – saw a 74% jump in July 2020 as compared to the same period last year. Various state governments have given permission to restart MGNREGS works. Wages have also been hiked. 
However, the MGNREGS has seen its own set of challenges, particularly on implementation. Despite an increase in persondays of work, it has not been able to keep up with the increased demand. In Bihar and Uttar Pradesh (UP), a little more than half of the households that demanded work were provided such in July. Even prior to the pandemic, of those who demanded work in 2019, only 77 per cent in Bihar and 81 per cent in UP were provided work. It is also important to acknowledge here that a household can only rely on such work for a limited number of months (i.e. a maximum of 100 days).
The biggest challenge for the states right now is to generate enough work to engage the millions of migrants and rural poor. The enormity of this challenge can be grasped by the fact that 3.5 million new job applications were received under MGNREGS between April 1 and May 20 (i.e. 50 days), when the corresponding figure of application for new jobs was 1.5 million in the entire of 2019-20. The maximum increase in the demand for job cards has been in the states that have received the most number of migrant workers like Bihar, Chhattisgarh, Odisha, Rajasthan, and Uttar Pradesh.
The need of the hour is to create long-term and sustainable employment opportunities for migrant workers while also focussing on their skill development. To know more, read our newly released research brief on the social security of workers.
Also read: 'MGNREGS Pays Little'